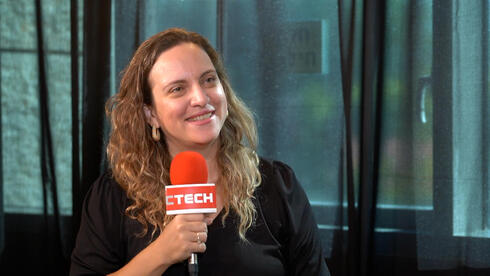 CTalk

How Hello Heart is tackling the $300 billion healthcare problem
Maayan Cohen, CEO at Hello Heart, joined CTech to discuss the importance of heart health
"Heart disease is by far the biggest problem in healthcare. It is the number one cause of death and a staggering 48% of Americans have hypertension, high blood pressure, and high cholesterol," explained Maayan Cohen, CEO at Hello Heart, at Calcalist's Roadshow event. "And the biggest problem with that is that you can't see it or feel it until you have a heart attack or a stroke. A lot of people just ignore it and a lot of people disappear overnight."
Cohen shared how her uncle, who died at 40 in his car, never knew something was wrong. Hello Heart is a digital therapeutics company that helps people to understand, and eventually, improve, their heart health through a heart monitor and AI algorithms within an app that offers tailored insights and lifestyle advice.
"There are so many people who are completely unaware of their symptoms, and it is a huge problem in terms of the cause of death, it is a huge problem because it is by far the one with the biggest prevalence… It is a number one cost factor, it is a $300 billion problem in the U.S. in terms of care, and that's what we are solving."
You can watch the entire exchange in the video above.