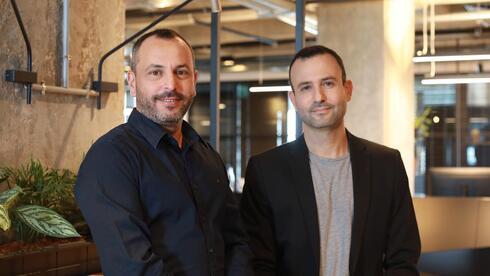 2022 VC Survey

"We expect to see a 10%-15% reduction in the total compensation of R&D employees"
IBI Tech Fund has joined CTech to explore its macroeconomic predictions in the VC space as we approach 2023
"When acquirers make smaller acquisitions, companies raise lower amounts in lower valuations. For the numbers to add up, we expect to see a 10%-15% reduction in the total compensation of R&D employees," said an executive at IBI Tech Fund. "The situation for many others working in business development, sales, marketing, and customer success is more challenging since the supply of employees is expected to increase significantly."
In finance and economics, the firm says exact tools are used to analyze inexact science. "Therefore, forecasts are constantly updated and it is extremely important to follow the macroeconomic data for the next two quarters. If the inflation is moderated, it may be the case that a rebound is quicker than currently expected," IBI Tech Fund added.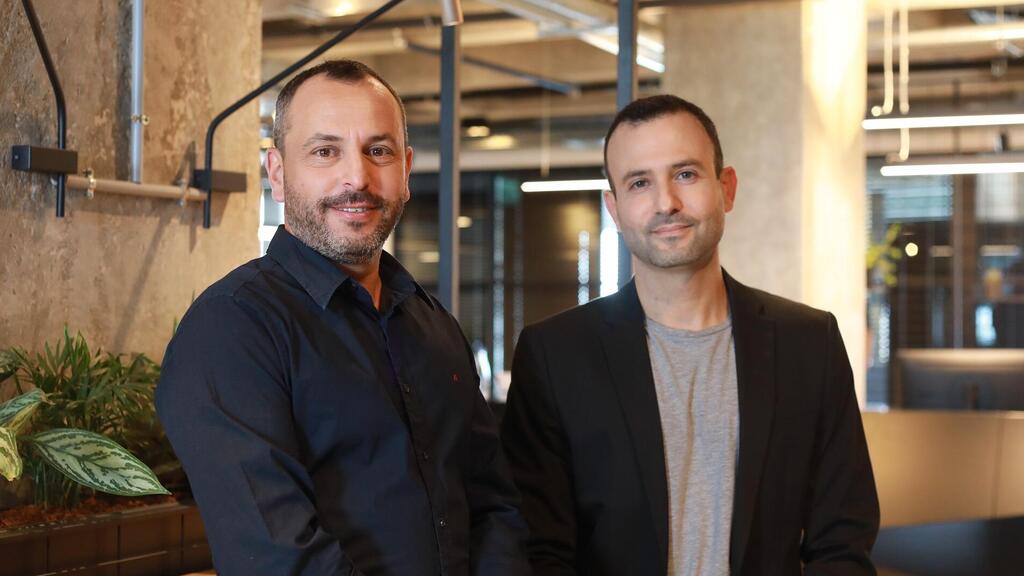 Name of fund/funds:
IBI Tech Fund (ITF)
Total sum of fund:
$113M
Partners:
Dan Aks, Dor Lee-Lo
Notable/select portfolio companies:
Solidus, LightSolver, RightBound, Shopic
The firm joined CTech as part of its "2022 VC Survey" series to share its insights.
If 2020 was the year of the pandemic, and 2021 was the year of records, how would you define 2022 in the VC sector?
2022 is the year of macroeconomics. Companies need to adjust to the new environment, in which interest rates increase, valuations are down in the public markets, customers cut budgets, and VCs are more cautious with new opportunities.
Who are the big winners of 2022 and why?
Companies that have raised large sums of money in 2021 need not go on the road for fundraising till 2024. These companies will enjoy the supply of talent in the upcoming year. Furthermore, companies that support cost reduction for their clients are very attractive to investors as well as to M&A.
Who are the big losers of 2022 and why?
Late-stage companies that recruited a lot of employees and planned to grow rapidly and maybe even an IPO. Since valuations in the public markets have decreased dramatically, IPO is less likely for companies that were priced 80x revenue multiplier in the last funding round.
What do you expect in the VC sector in 2023?
In 2023, only the best companies will be successful in fundraising from new investors. Many VCs will turn to new and less traditional markets, with many unknowns (e.g., climate, cost reduction, blockchain, Bio, etc.). A significant portion of the dry powder will be allocated to the best companies in each fund's portfolio. As early-stage investors, we do not slow down and are constantly looking for great teams to invest in.
What global processes will affect (positively and negatively) the Israeli market?
High interest rates affect both acquisitions and LPs' appetite to allocate funds to the VC asset class. When interest rates are high, acquirers tend to do fewer acquisitions and pay lower prices. Furthermore, two of the most dominant investors in the local market in 2021, Tiger Global and Insight Partners, have changed their investment policies.
How should different companies prepare for the coming year?
The guideline for medium and large companies should be not to meet the market in 2023. So even if your business currently looks good, make the necessary adjustments in order to have 24 months' runway. Focus on what you do best commercially and eliminate other features in order to have the team concentrate on the main value proposition to your clients.
What will be of the dozens of unicorns born last year?
Segmentation according to valuations in the private market is problematic as the only valuation that really matters is the realization. Therefore, the important question here is whether the company found a product-market fit and whether the customers love your product. If you did, most likely you will be ok regardless of your unicorn status.
What sectors will experience an acceleration in VC investment and which will suffer a slowdown - and why?
Many VCs will bet on emerging markets and technologies and will turn to new and less traditional markets like climate, AR/VR, blockchain, some areas in Biotech, etc. since these markets are less exposed to the current fluctuations. On the other hand, we believe that consumer products, HR-tech, sales-tech, and marketing-tech will suffer in 2023 as many companies are tightening their belt.
HR: Do the layoffs, those that have already happened and those that are coming, help to fix in any way the distress experienced by companies over the past 2-3 years?
When acquirers make smaller acquisitions, companies raise lower amounts in lower valuations. For the numbers to add up, we expect to see a 10%-15% reduction in the total compensation of R&D employees. The situation for many others working in business development, sales, marketing, and customer success is more challenging since the supply of employees is expected to increase significantly.
In finance and economics, we use exact tools to analyze inexact science. Therefore, forecasts are constantly updated and it is extremely important to follow the macroeconomic data for the next two quarters. If the inflation is moderated, it may be the case that a rebound is quicker than currently expected.
Polar Security, Control Plane - IBI Tech Fund's notable portfolio companies
Polar Security
Cybersecurity: Polar Security's unique technology automatically maps and follows data and data flows and provides deep visibility and protection across your cloud-native data assets to prevent data vulnerabilities and compliance violations.
Founders:
Guy Shanny, Roey Yaacovi
Founding year:
2021
Number of employees:
34 (according to LinkedIn)
Control Plane
Multi-Cloud: Hybrid platform enabling cloud-based companies to combine the services, and computing power of AWS, GCP, Azure, and any other cloud to provide developers with a global environment for building backend apps and services.
Founders
: Doron Grinstein, Tom Steward
Founding year:
2020
Number of employees:
13 (according to LinkedIn)