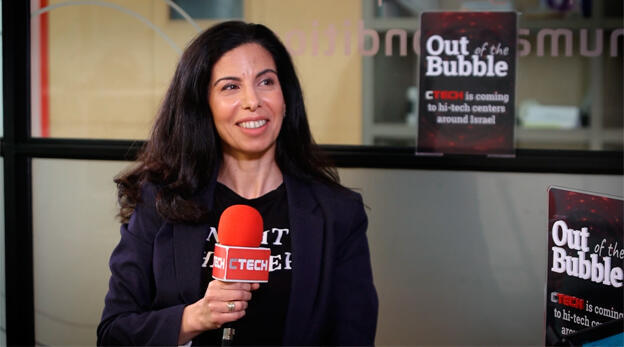 Out of the Bubble

OnTime: "There are whole worldwide populations facing a 'convenience desert'"
Adi Paz, Co-Founder and CEO at OnTime, joined CTech to discuss the motivation behind her social delivery network platform
"I am a high-tech veteran and used to live in the urban center of Israel, but a decade ago when I moved with my family to the North of Israel to a rural community I began to see and experience problems I haven't had before… things that are really easy in city centers and hard when you move away," explained Adi Paz, Co-Founder and CEO at OnTime. The company is an AI-based social delivery network, a mobile platform enabling neighbors to shop and pick up for one another.
Many in the western world in urban areas might be used to same-day delivery services from Amazon or Walmart, but OnTime claims that only half of the online retailers can fully offer this to the whole world. The company also claims that while this service is on the rise, there is consumer awareness of its environmental impact and a search for sustainable alternatives.
"While there is a rush for convenience in urban areas with quicker and cheaper deliveries, there are whole worldwide populations facing a 'convenience desert'" Paz continued. "There are 60 million people in the U.S and more than 120 million in Europe who do not have access to this convenience."
You can watch the entire exchange in the video above.