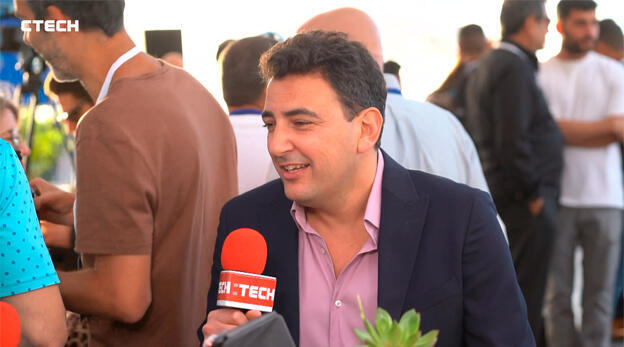 CTalk

Locusview CEO: "Lucky to be on the right side of history"
Shahar Levi, CEO and Founder of Locusview, spoke to CTech at Calcalist's Tech on the Beach event about how climate change drives investment in cleantech
"Locusview is trying to help large utility companies in the U.S. with their ambitious plans to renew and upgrade a huge portion of their energy network, mainly electric and gas," said Founder and CEO of Locusview Shahar Levi to CTech during Calcalist's Tech on the Beach event in Tel Aviv this week.
Founded in 2014 by Levi in collaboration with GTI Energy (formerly the Gas Technology Institute), Locusview has developed a Digital Construction Management (DCM) platform for energy, telecom, and water industries managing infrastructure capital projects, to meet stricter and climate-friendly regulations.
"When you look at a typical city and look at the energy infrastructure, and actually infrastructure at all, you understand that it is pretty outdated," said Levi. "If you think in terms of the energy resources, how do you get energy to your house and so on, it's very clear that it needs an upgrade and a huge investment."
The company managed 300,000 projects last year with a total value of $15 billion, and Levi expressed confidence about future growth. "We are lucky that in our industry - the tech industry, and construction tech - you have to invest in [it] because as you see it today, there are two main drivers for an investment. One, is obviously climate change and the need to upgrade the networks. And also, the need for technological tools in order to meet demand," Levi added. "We are pretty lucky to be on the right side of history in terms of our customers and they are still investing."
You can watch the full interview in the video above.