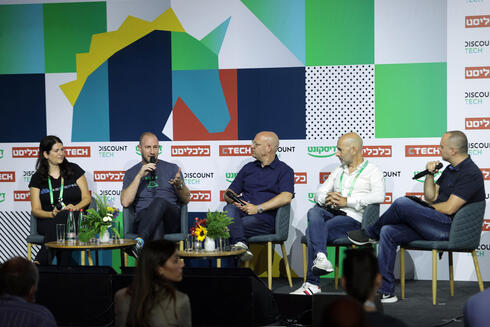 Unicorns Forum

Hippo Founder: "We were worth $5-6 billion and now we are worth half a billion. I've had better years"
Assaf Wand was talking on a panel that discussed how the turmoil in the markets has affected financial technologies. "There is a major correction in the entire industry and it is coming to everyone"
"We understand that there is a major correction here, but it will end at some point," said Dr. Guy Navon, director of Discount Tech, speaking in Calcalist and Discount Bank's Unicorn Forum. "Whether it's insurtech, fintech or crypto. These sectors will continue to grow. They need to change their business model and the public market is currently closed, but there are many good opportunities alongside the risks. Companies with good KPIs are companies we will continue to see grow and flourish. They will emerge from this crisis."
Gil Arazi, founder and managing partner at FinTLV added: "I can relate mainly to insurtech, and what we are seeing now stems from the fact that many investors in insurtech did not understand insurance and did not know how to properly analyze the business model of an insurance company. Companies without a business model and investors who do not understand the business model will be left behind. There may be mergers, there may be layoffs and there may be downsizing."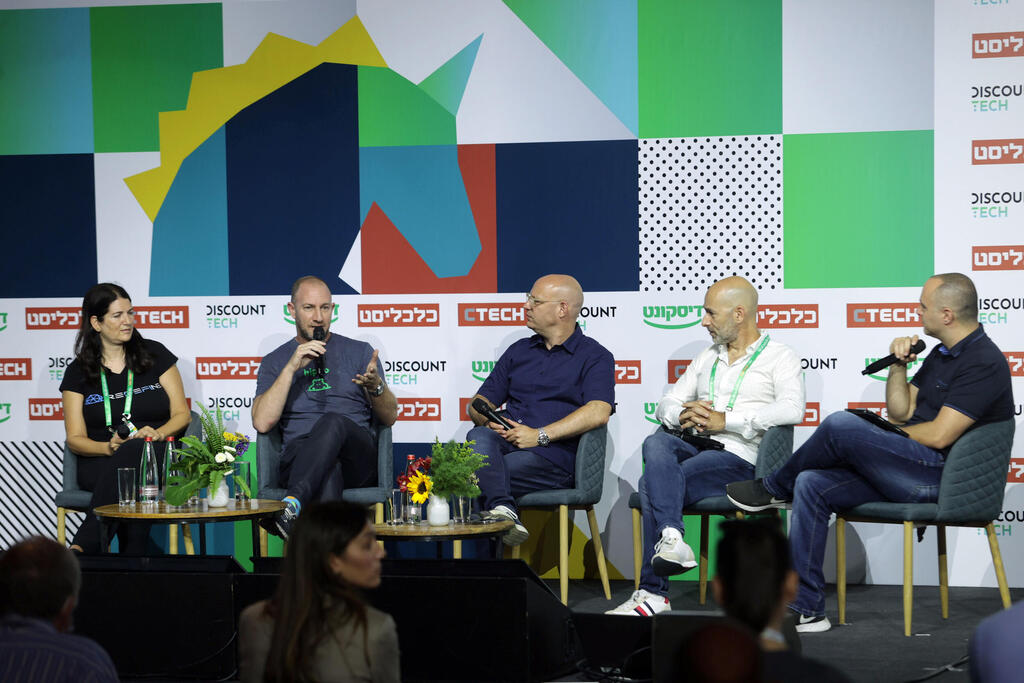 Assaf Wand, founder and Executive Chairman of Hippo Insurance said: "Let's just say I experienced better years than this last year. We were worth $5-6 billion and now we are worth half a billion dollars. There is a major correction. It also happened to Pinterest, DoorDash and Peloton. It will affect everyone. I have been studying the crisis of 2001 for the last few months. At the end, it is a correction that comes after very low interest rates and things get cleaned out. At the moment it has gone too far to the other side.
"The feeling is not so pleasant but it distills the essence of the company. We learned very quickly that we need to address what is happening and tighten the cash flow. By the way, I am convinced our company is in much better condition than it was when we were worth $6 billion. I think the move to become a public company was good for us.
"Think about the alternative: to be worth $3 billion, but everyone knows it's not the correct price because one investor on the private side is not like many investors on the public side. I prefer to be valued at $750 million and reach profitability. The crisis will end in 24 months and I have money to survive this. I'd rather receive the blow and deal with it directly."
Shira Brezis, co-founder and CEO of Redefine, is convinced that there is a correlation between the public market and the crypto market "and that makes us mainstream. There are always crises in crypto. I think whoever is in the field for the long run and believes in what they are doing is not that bothered. In the end, there is a revolution going on. We are building a new economy that is several times more efficient."