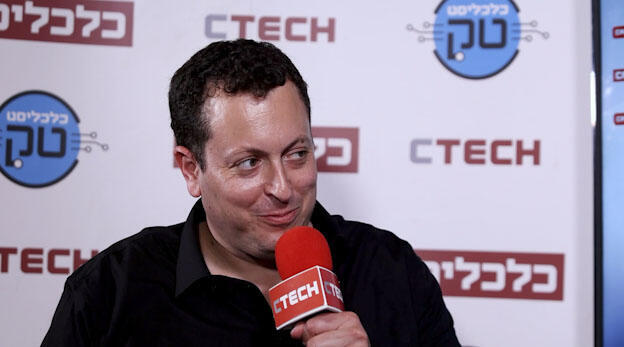 CTalk

"Trigo is changing the retail market"
Michael Gabay, CEO at Trigo, joined CTech to share the company's plans for the future
"Trigo converts real stores, usually supermarkets, physical stores, into autonomous stores," Trigo CEO Michael Gabay explained. "Our first product is the ability of shoppers to walk into a store, take whatever they want, and just leave. They don't need to scan anything, the retailer doesn't need to scan anything: you just walk into the store, take whatever you want, and leave."
After earning the second spot on Calcalist's annual list of its most promising startups, Gabay joined CTech to share what the company has lined up for the future.
"It is a great honor for us to be in second place," he said. "I think Trigo is changing and doing big changes in a huge market: the retail market. This year, after two years of development, we opened the first stores and we will open many stores this year and in the next few years with the contracts we already have, and the booking we already have. I think it's pretty clear that the business of Trigo is clear for the next few years and we have a lot of deployment and delivery in the next few years."
You can watch the entire exchange in the video above.