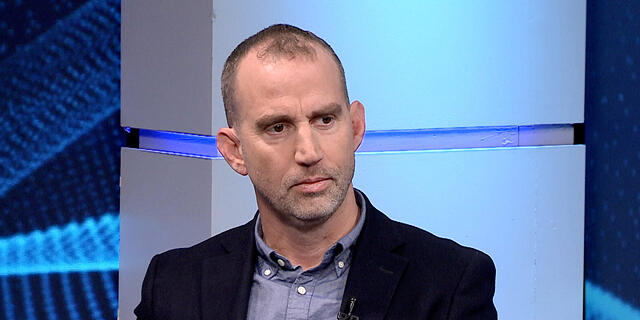 ISRAEL AT WAR

"Israeli high-tech is in danger, we could revert to being a third world economy"
In a letter addressed to National Security Advisor Tzachi Hanegbi, Dr. Tomer Simon expresses his serious concern for the future of high-tech in Israel in light of the war and the extensive recruitment of reserves, and makes practical suggestions. Simon serves as Chief Scientist of Microsoft Israel R&D, but his views presented here were not written in the name of the company nor on its behalf.
Dr. Tomer Simon recently sent a letter to the head of the National Security Council, Tzachi Hanegbi, in which he expressed grave concern for the future of Israel's high-tech industry due to the current war. Hanegbi has not responded so Simon has chosen to address him and the government through Calcalist.
This letter from Simon, who serves as the chief scientist at Microsoft's Israel R&D Center, is his personal opinion as a high-tech leader and not written by nor on behalf of the company.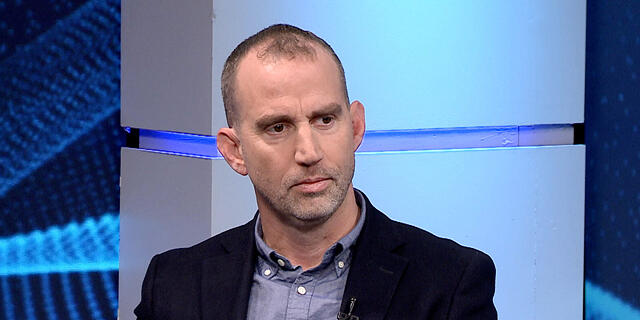 "Head of the National Security Council, Tzachi Hanegbi, I am addressing you at this time not as part of my position at Microsoft Israel, but as a concerned citizen who is deeply familiar with Israeli and global high-tech, to urgently discuss the wider consequences of the war with Hamas. This is a situation that has already taken a very heavy toll on our citizens and now threatens the structural integrity of our country's economic and innovative capabilities. The shocking murder of over 1,400 Israelis highlights the seriousness of the situation, but there is another aspect that requires immediate strategic consideration - the impact on our high-tech sector, especially the R&D centers of the multinational companies established within our borders.
"The war has created a substantial vacuum in the workforce of the high-tech sector. This scenario is especially noticeable in multinational corporations located in Israel, where the percentage of employees recruited to the reserves is significantly higher than the national average. In addition, reserve recruitment of spouses of employees at these companies is nearly the same percentage. These workers are often key figures in their organizations - senior managers, entrepreneurs, engineers, developers, project managers and a host of other roles critical to the day-to-day operational success and long-term strategic initiatives of their companies. The absence of these professionals from the day-to-day functioning of the high-tech sector has a wider impact. This not only harms the current projects but also sends a worrying message to their global headquarters about the reliability and stability of their Israeli operations, and of Israel in general.
"This concern is heightened amidst the background of the last ten months in which a political storm took place that already had a bad effect on the confidence of foreign investments, and was even expressed in the closing of five R&D centers even before the beginning of the current crisis. This concern may cause multinational companies to freeze or reduce their investments after the conflict, and even to close their R&D activities here. Such actions would constitute a strategic retreat that would carry with it harmful results for Israel's economic landscape and the future of innovation, weaken our global position and undermine our internal stability even more."
Simon urges decision-makers to outline a clear and strong plan for political stabilization and economic recovery: "It is imperative that we send a clear message to our international partners and the global business community, confirming not only our determination in the face of immediate threats but also our commitment to a prosperous and stable future. You must maintain a proactive dialogue with these companies, assure them that Israel appreciates their presence and contribution, recognize the sacrifices made by their employees in the service of national defense, and outline clear and practical steps to minimize disruptions to their activities and do so more broadly."
In a conversation with Calcalist, Simon said that "the purpose of the letter is to look forward. The instability here is not good for us, and the world must have stability and clarity. The country must create a positive horizon so that multinational companies continue to grow. For every high-tech engineering and development job, five more jobs are created beyond that. We are talking about restaurants, small businesses and consultants and an entire ecosystem that is fed by it and it drives the Israeli economy. There is a great danger here. Israel cannot return to just producing oranges. Without high-tech we will return to being a third world economy."