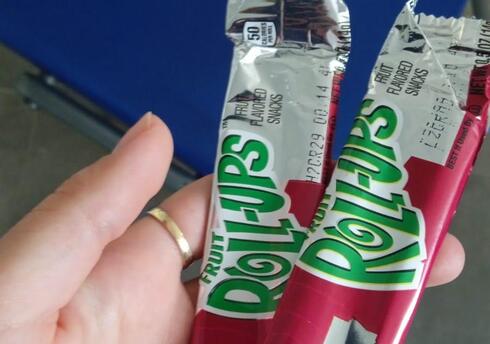 TikTok and roll: Viral videos have got Israelis in Roll-Ups craze
The price of the popular candy jumped from 30 cents to about $5 per unit in Israel. Over the weekend, Israeli customs arrested two American citizens after they tried to smuggle 170 kilos of Roll-Ups into the country
Over recent months, the State of Israel has experienced one of the most turbulent times since its establishment 75 years ago. But between a deep social division around the government's attempts to harm the democratic character of the country, and an economic crisis that is only getting deeper - most citizens are united by one thing: the Roll-Ups craze.
The Roll-Ups, a candy that until recently was an unknown and cheap product, became a coveted luxury product overnight due to a viral TikTok trend. The excessive demand sparked by videos on social media led to inventory shortages, disproportionate price increases, and the creation of a black market for the candy. And so from a price of about 30 cents per unit, today the candy is sold in various stores for as much as $5 per unit.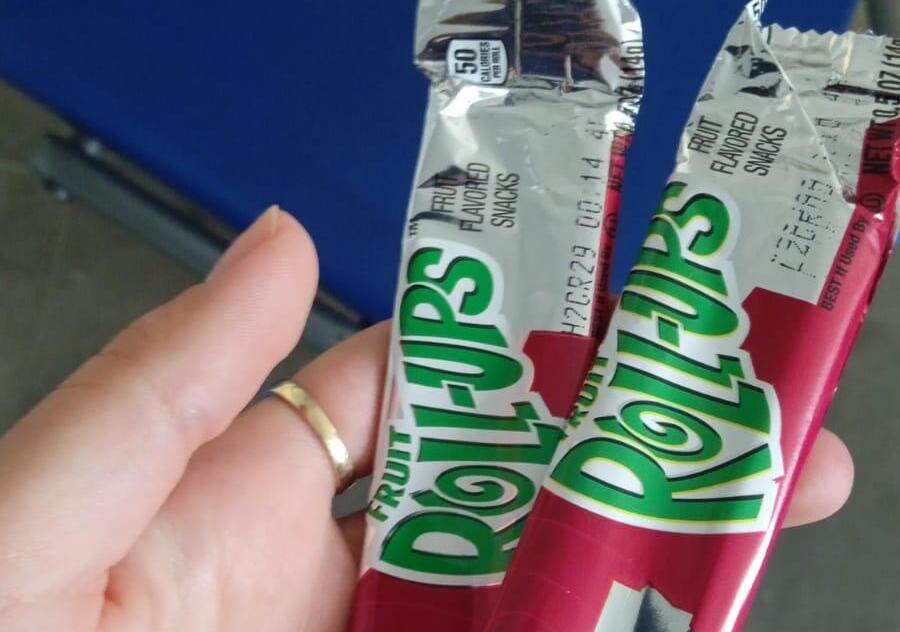 The crazy demand resulted in many Israelis loading up on the candy during visits abroad in order to sell them at an exorbitant price in their homeland. Customs officials at Israel's international airport reported this week on attempts to smuggle more than 400 kilos of Roll-Ups by private passengers.
Over the weekend, two American citizens were arrested on the green route, after each of them carried two suitcases that together contained no less than 170 kilos of Roll-Ups. In addition to them, another couple, a husband and wife, were caught with 33kg of Roll-Ups.
Like everything in this day and age, it all started with TikTok. Viral videos from the U.S. over recent months showed children, parents and even grandparents demonstrate how they roll Roll-Ups - a candy high in sugar, corn syrup, palm oil and food coloring that looks like a rubber sheet - around an ice cream scoop and give it a big, crunchy bite. In a short time, the Roll-Ups, a rather forgotten candy sold in the U.S. and in Israel since the 1980s, turned into a real hysteria.
"In the beginning I sold a pack of 10 for 35 shekels, when I realized the madness and that everything was running out, I started breaking down the packages into individual ones and sold a single one for 10 shekels and then also for 15, so that everyone would have some," the owner of a neighborhood convenience store in the central city of Givatayim told the Ynet website. "I didn't agree to sell more than two single packages to any child or mother, but that didn't help either. It is true that I made a good profit but it came at the price that the entire store couldn't operate as normal and that parents also started to get angry with me for selling at such prices. I realized it does more harm than good. As soon as I ran out of stock I decided not to restock. And in any case, even if I wanted to, it's hard even for me to get Roll-Ups."