BlueSnap preps Israeli startups for international success with new financial services license
It marks the first time an international company has received the license from Israel's Capital Market Authority
BlueSnap, an international global payments company that provides advanced payment and clearing services, has announced that it has received a license from Israel's Capital Market, Insurance and Savings Authority to offer financial asset services. The company, which has operated in Israel for 20 years, can continue to support Israeli companies and startups seeking global payment and clearing solutions, including solutions for online sales.
Even though BlueSnap traditionally aims to help companies with at least $5 million in revenue, the company makes an exception when it comes to Israel. "We started off helping Israeli clients sell outside of Israel," explained Ralph Dangelmaier, CEO of BlueSnap when speaking to CTech. "Believe it or not, that's pretty hard to do because a lot of countries don't understand how to deal with Israeli tech companies, it's obviously more prevalent now, but if you go back 6-7 years ago it was hard to do… we make an exception in Israel and we take startups here because we think we can help them, we know what to do, and there is a good networker community. We make an exception here because they tend to trust us to help them with what they're doing."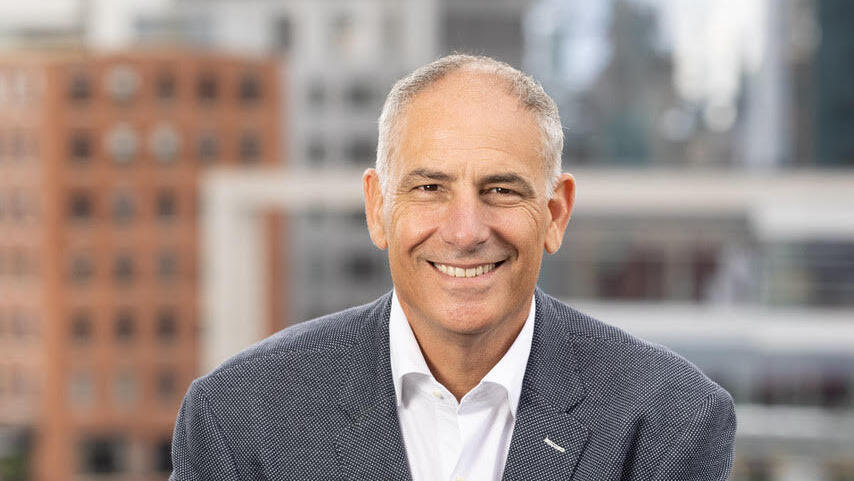 BlueSnap traditionally helps SaaS companies, and their prevalence in Startup Nation has led to Dangelmaier calling the region a "great spot" to help clients such as monday.com, Redis Labs, JFrog, Outbrain, and more. The license was received after a two-year process that included a comprehensive review process by the Authority. Today the company has 1,000 customers in Israel and helps them with their sales processes in 200 geographical regions with access to local acquirers in 47 countries that support 110 currencies. These currencies can be exchanged in more than 100 global payment types such as e-wallets, automated billing accounts, fraud protection, and charge denial processes.
This step by the Authority opens a market that until now has been monopolized by traditional clearing companies such as Isracard, Max, and Cal. It is understood that it will bring more competition and the company intends to bring to the Israeli market technology that matches the international standard.
"After a process that lasted about two years, we were pleased to be informed of receiving a financial services license from the Capital Market, Insurance and Savings Authority," added Meir Gefen, CEO of BlueSnap Israel and Vice President for Research and Development at the company. "This news reinforces the recognition and trust that BlueSnap receives from the regulator. This is a significant move, both for the company and its customers. Starting in 2022, the company's customers will be able to benefit from streamlining clearing processes while increasing the volume of transactions in dozens of countries around the world."
BlueSnap helps businesses receive payments through sales channels such as online and mobile sales, as well as Facebook Marketplace, a subscription service, invoice payments, and more. It is backed by leading global private equity fund managers, including Great Hill Partners and Parthenon Capital Partners.