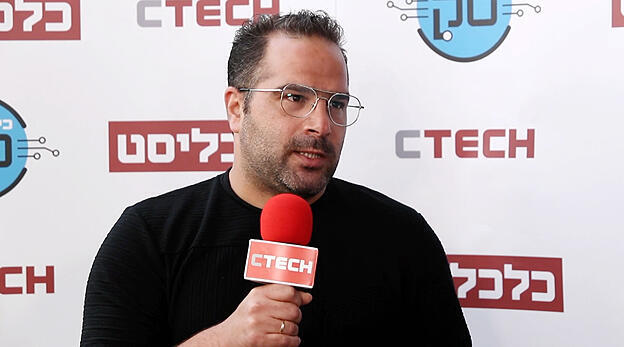 CTalk

"Globalization is a very big question, and localization is an even bigger question"
Amit Sagiv, Co-Head of Wix Payments at Wix, shares how the company can accommodate the needs of billions around the world
Each month, one billion internet users come across a website made by Israeli company Wix. This means that the company has to prepare for all sorts of needs that their customers - and in turn, their customers - might need. One of the most global needs, in a post-pandemic world, is the ability to buy and sell online.
"Globalization is a very big question, and localization is an even bigger question for us," explained Amit Sagiv, Co-Head of Wix Payments at Wix. "Localization is not translation. Many people confuse localizing a service by putting it in the language, but that's not true - especially when it comes to finance and payments. There is local regulation, there are local habits and ways that people are used to paying."
Sagiv draws examples by citing countries in Europe which are cashless by default, and yet the company also operates in Brazil, which only recently moved out of cash. "In a way, we facilitate all ends of the financial needs of the world," he added. "What we do is that we have ways to go into a market, so when we go into a new market with new needs, we speak to the users."
You can watch the entire exchange in the video above.