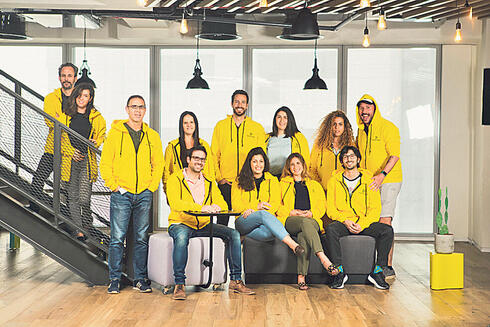 Only half of Israel's unicorns are still worth $1 billion
According to research by venture capital fund Viola, many unicorns haven't raised new funds in a long time, raising question marks regarding their actual growth rate and technological progress
"Only 50% of the unicorns in Israel justify such a status," claims a report by venture capital fund Viola. "This estimate is based on the revenue rate of companies and on the quality of their technology. There will be very few new unicorns born in 2023," added Viola, which has $4.5 billion in assets under management and has invested in over 200 companies to date.
In their report wrapping up 2022, seen exclusively by Calcalist, Viola noted that there are currently 85 Israeli companies valued at over $1 billion. Some 21 companies joined the list during 2022, including Optibus, Capitolis and Placer.ai. However, alongside these new unicorns, there are plenty of companies that haven't raised new funds in a relatively long time, raising question marks regarding their actual growth rate. The list of such companies includes: Sisense, AppsFlyer, and Yotpo. In addition, there are companies such as Gett, which was previously valued at $2.5 billion, and while it hasn't raised new funds, has since seen its valuation estimated at just $265 million by existing investors. Another company to have fallen out of the unicorn list in 2022 is cryptocurrency firm Celsius, which raised funds at a $3 billion valuation in 2021, but went bankrupt in 2022.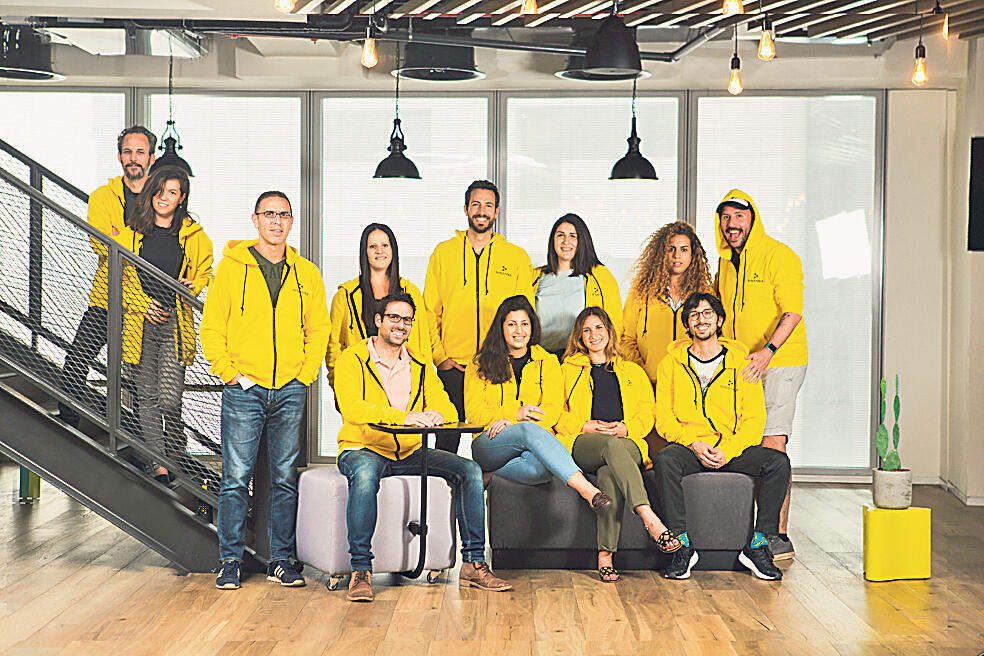 According to Viola, unicorns will be involved in more downrounds in 2023 and there will also be more secondary share sales in which employees or early investors decide to sell their holdings at a significant discount compared to the valuation when the company last raised funding.
The research, conducted by Rotem Shacham and Tomer Meridor from the Viola investing team, explained that many companies will have lost their unicorn status also due to the prevalence of "one-off" investors. No fewer than 40% of the mega rounds in 2021 (rounds of over $100 million) were led by such "one-off" investors. These investors earned that label as 70% of them were making their first investment in an Israeli company in these rounds, and only 15% went on to invest in another Israeli startup.
This also helps explain another interesting detail uncovered in Viola's report, that funding by Israeli startups fell by 40% in 2022 compared to 2021, higher than the global rate of 33%. Investment in Israeli startups increased at a higher rate than the rest of the world in 2021, with private investment funds and pension funds joining Israeli tech funding rounds for the first time. Only a small portion of these funds continued to invest in Israel once the crisis hit, with even the likes of Tiger Global and SoftBank almost completely stopping their local funding in 2022.
Nevertheless, Israel maintained its position as the country attracting the fifth-most tech investments in the world, following the U.S., China, UK, and India. According to Viola, Israeli startups attracted $17 billion in investment in 2022, which is 40% less than a year earlier. However, it is still well above the $12.6 billion raised in 2020 and the $10 billion raised in 2019. Even so, most of that money ($12 billion), was raised in the first half of the year, with startups only raising $5 billion in total in the final six months of 2022.
What does this mean for 2023? Viola found a high correlation between the state of Israeli startup funding and Nasdaq's EMCLOUD index. The Nasdaq Emerging Cloud Index is designed to track the performance of 75 emerging public companies primarily involved in providing cloud software and services. EMCLOUD fell by 46% in 2022, significantly more than the Nasdaq, which dropped 33% in total. Israeli tech companies that went public on Nasdaq in 2021 saw their market cap plummet by 65% in 2022, falling from a peak of $72 billion to just $27 billion at the end of the year.