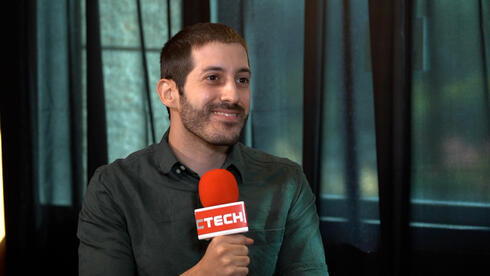 CTalk

Is the metaverse still as punchy as it once was?
Koren Grinshpoon, Co-founder and COO at echo3D, provides an update on the company since meeting with CTech one year ago.
With Meta reporting thousands of job cuts and billions wiped off its market value in the last few months, people are asking: Is the metaverse dying? Initial interest seen last year in living virtually might have been exciting during the pandemic, but is it as punchy as it once was?
"100%," said Koren Grinshpoon, Co-founder and COO of 3D asset management platform echo3D. "I don't know where Meta is relocating resources but I can confidently say they are still doubling down on AR, VR, and metaverse."
Since speaking to CTech a year ago at Calcalist's Roadshow 2021, echo3D has grown "exponentially" in terms of team size, client base, and capital that is coming in. Grinshpoon confirms that the company received a $5.5 million investment from Qualcomm Ventures who expressed excitement in the space.
"People are big believers because they see the world is going 3D," he continued. "People who are younger than me are not going to Facebook as their feed, they're playing 3D games. That's where they get their content and that's their new social media. That's why I think a lot of new players are investing in the space and understanding that this is where it is heading."
You can watch the entire exchange in the video above.