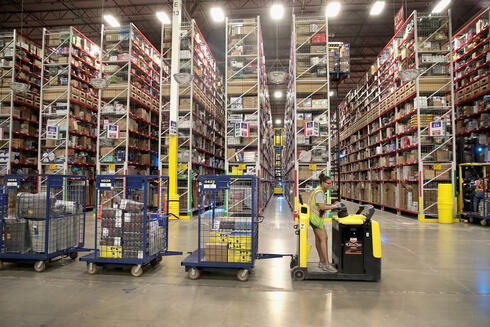 Amazon investing in Israeli robotics startup BionicHIVE
The Israeli startup's SqUID robotics solution is deployed in a wide range of supply chain facilities utilizing existing shelving racks and boxes and is capable of pick and put-away from floor to ceiling
Israeli startup BionicHIVE announced on Thursday that it has received funding from the newly announced Amazon Industrial Innovation Fund aimed at investing in emerging technologies. The size of the investment was not revealed.
BionicHIVE has developed the SqUID robotics solution, which aims to solve customer operation challenges within a warehouse environment. Warehouses are rarely static environments with the uniformity and predictability necessary for traditional solutions. SqUID is deployed in a wide range of supply chain facilities utilizing existing shelving racks and boxes and is capable of pick and put-away from floor to ceiling.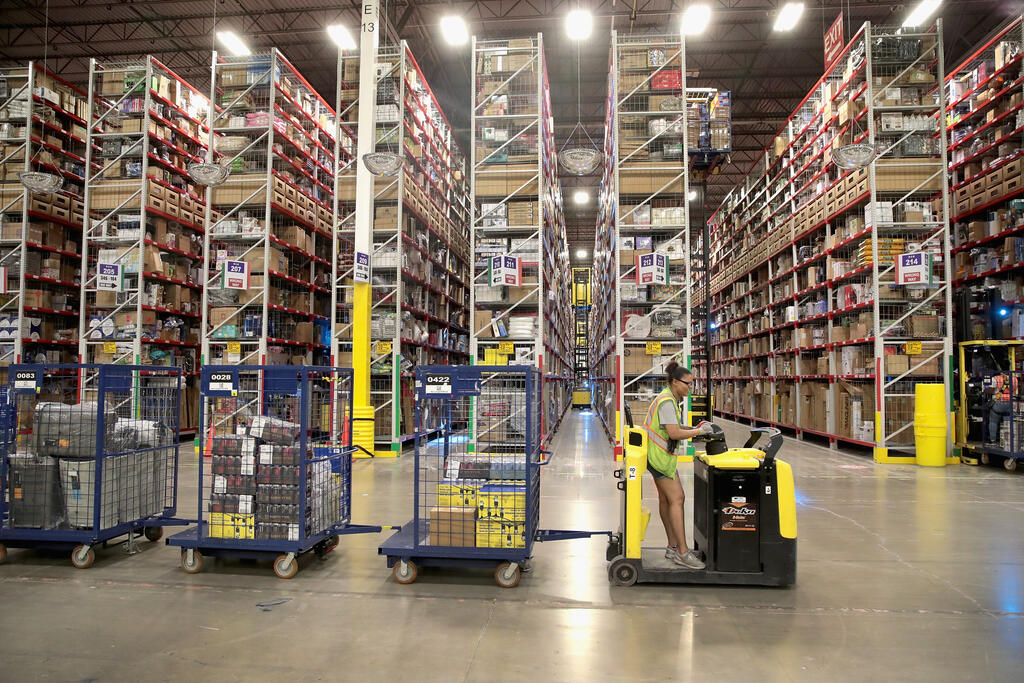 "The purpose of the Amazon Industrial Innovation Fund is to support emerging technologies through direct investments, designed to spur invention and solve for the world's toughest challenges across customer fulfillment operations, logistics, and supply chain solutions," said Katherine Chen, Head of the Amazon Industrial Innovation Fund. "Amazon has recognized BionicHIVE for its differentiated solution capable of optimizing safety around repeated tasks, at any height, in the supply chain workplace, and this is the kind of technology that's pulling innovation forward."
BionicHIVE, founded by Liran Raizer and Tomer Amit, is based in Shaar HaNegev in southern Israel.
"With Amazon's funding and support, BionicHIVE is growing its team and operations, establishing a U.S. footprint to expand its customer base and scale go-to-market, as well as increasing R&D," said Ilan Reingold, CEO at BionicHIVE. "We couldn't have asked for a better company whose investment is a validation of the unique approach and capabilities of our platform and whose guidance is invaluable," Reingold added.