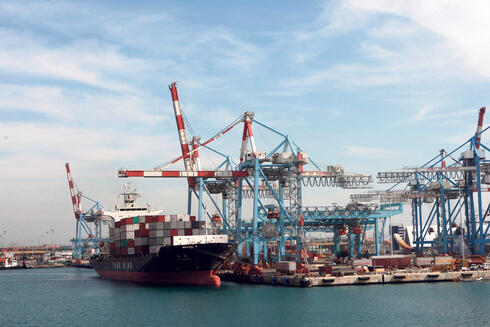 Ashdod Port investing in four startups innovating maritime tech
The port will invest approximately $1.35 million in acquiring technologies and signing royalty agreements with Israeli startups Spinframe, ENWIZE, Cyber 2.0, and CyberView
Ashdod Port has announced it will invest NIS 4.5 million (approximately $1.35 million) in acquiring technologies and signing royalty agreements with four startups which are part of its incubator program. The incubator was set up in 2021 and has supported over 60 startups to date in sectors such as logistics, cybersecurity, safety, and more.
Chief Innovation Officer at Ashdod Port, Roy Avrahami, noted that the four startups were selected after a process which included pilots lasting an average of six months each. The startups are: Spinframe, which has developed a real-time, AI-enabled platform for vehicle damage detection, inspection, and documentation; ENWIZE, which provides a maintenance ops management AI solution for energy utilities and industrial companies; Cyber 2.0, which has developed a system that provides defense against the spread of cyber attacks within organizational networks; and CyberView, which has built an all-in-one platform that unifies all cybersecurity activities in an organization.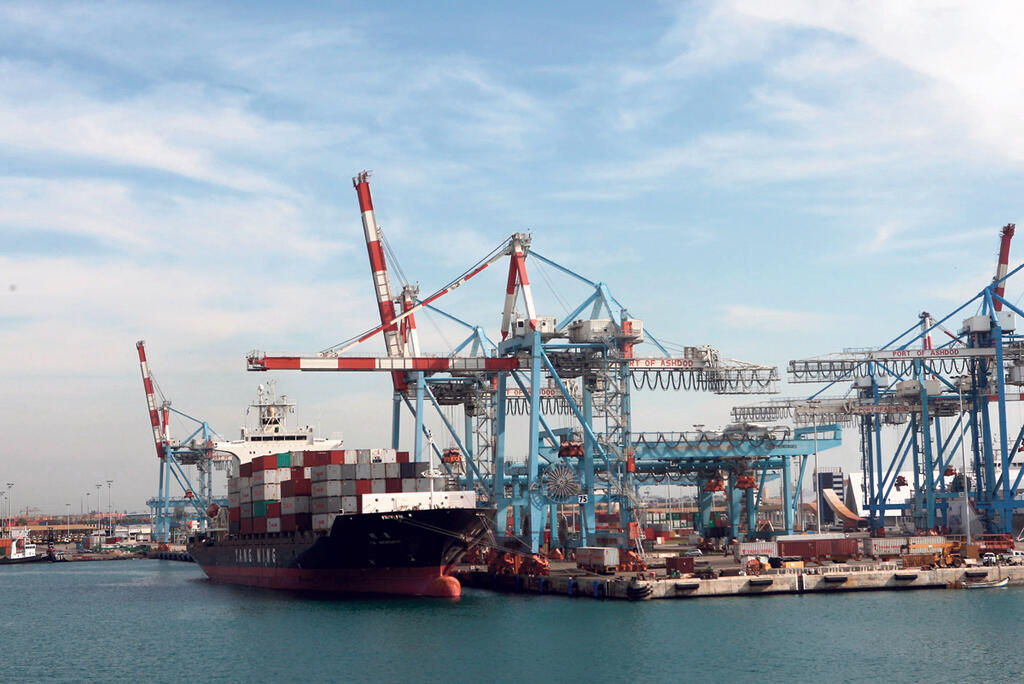 "Ashdod Port sees the investment in technological innovation a strategic move and aims to continue to lead innovation in the port and maritime sector," said Orna Hozman-Bechor, Chairwoman of Ashdod Post.
Earlier this year, Ashdod Port announced that it had partnered with global venture capital firm 500 Global to launch the first cohort of its accelerator program dedicated to maritime tech.
Ashdod Port is located roughly 40km from Tel Aviv and is the leading seaport of Israel. 500 Global is a venture firm with $1.8 billion in assets under management that invests in fast-growing technology companies. It has backed 6,000 founders across 2,500 companies in 77 countries. Its portfolio contains 41 unicorn companies such as Grab, Canva, and Talkdesk.