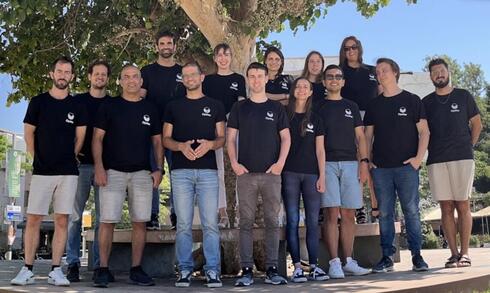 Opster raises $5 million to manage enterprise search engines and databases
The Israeli startup founded by former founders of Zoominfo and Logz.io provides a platform for automation and management of enterprise search engines and databases, with the aim of improving performance, ensuring stability and reducing costs
Israeli startup Opster, which has developed a platform for managing enterprise search engines and databases, has raised a $5 million Series A from JAL Ventures Fund.
The company provides a platform for automation and management of enterprise search engines and databases, with the aim of improving performance, ensuring stability and reducing costs.
Opster was founded in 2019 by Yonatan Stern, the company's chairman, founder and former CEO of Zoominfo, Ziv Segal, the company's CEO, who served as chief architect and was part of the founding team of Logz.io, Ori Shafir, COO, and Shahar Shaked, VP R&D.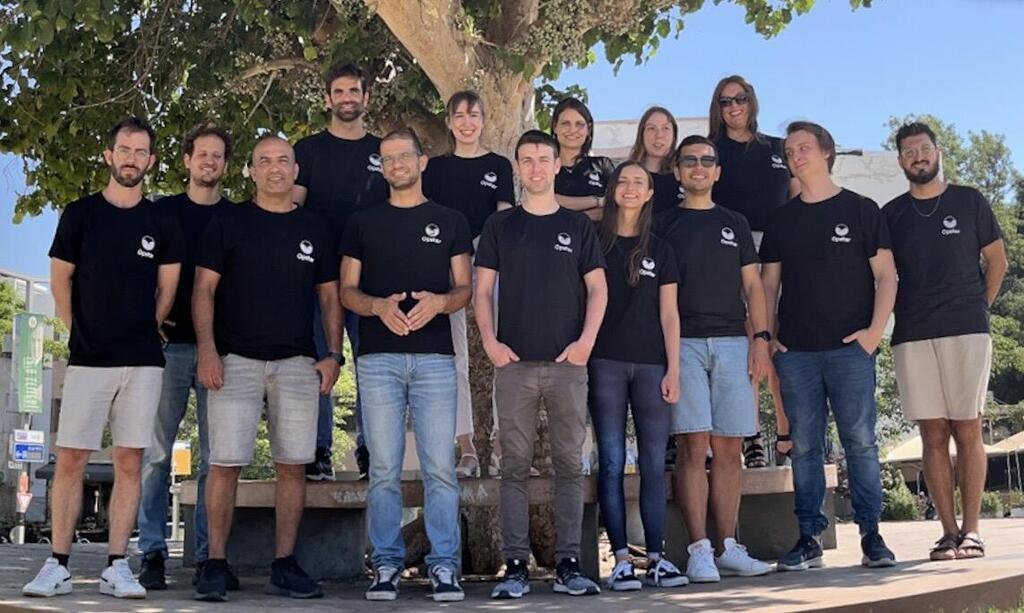 Opster's customers include leading companies from around the globe, including Bloomberg, Check Point, Palo Alto, LivePerson, Cybereason and Coupa. The company employs 30 people, most of them in the development center in Tel Aviv.
According to the company, it has already amassed over 10,000 users all through inbound marketing and is expected to reach profitability already in the coming months.
Opster's technology is currently focused on the growing field of enterprise search engines and databases. Many companies use internal search engines as part of their core technology and they are a critical system in many organizations. For example, e-commerce sites use these tools to offer product search, and cyber companies in order to detect threats.
Opster supports the two most common technologies in the field: Elasticsearch and OpenSearch. Opster's platform enables companies to automate many functions that are currently managed manually, including handling the data structure, improving performance, preventing and troubleshooting issues, and more.
According to Segal, the idea for the company stemmed from the challenges he experienced personally over his years managing databases.
"The traditional services in the market include monitoring tools and managed services, neither of which offer a satisfactory solution," said Segal. "The paradigm until now has been that these external services simply cannot assist companies with every single element needed for operations and that there is a need for manual processes and support to fill in the blanks. Opster's advanced platform is changing this paradigm, shifting these aspects of the operation to automated processes and leading to significant savings in operating costs and cloud infrastructure expenses."