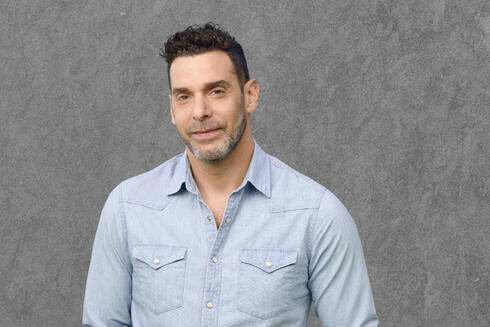 SentinelOne launches $100 million fund to invest in security and data startups
The cybersecurity company's initial portfolio includes several Israeli startups, among them Torq and Laminar
Israeli-founded cybersecurity company SentinelOne announced that it is launching a $100 million fund named S Ventures to invest in security and data startups.
SentinelOne, co-founded by Tomer Weingarten almost 10 years ago, said S Ventures will provide access to company experts and leaders, enhanced exposure across the SentinelOne ecosystem, and product integration and GTM enablement.
SentinelOne's initial portfolio includes several Israeli startups, among them: Torq, which accelerates complex threat response workflows through a no-code security automation platform, and Laminar, which delivers a cloud data security platform that discovers, protects, secures, and monitors sensitive data in the cloud.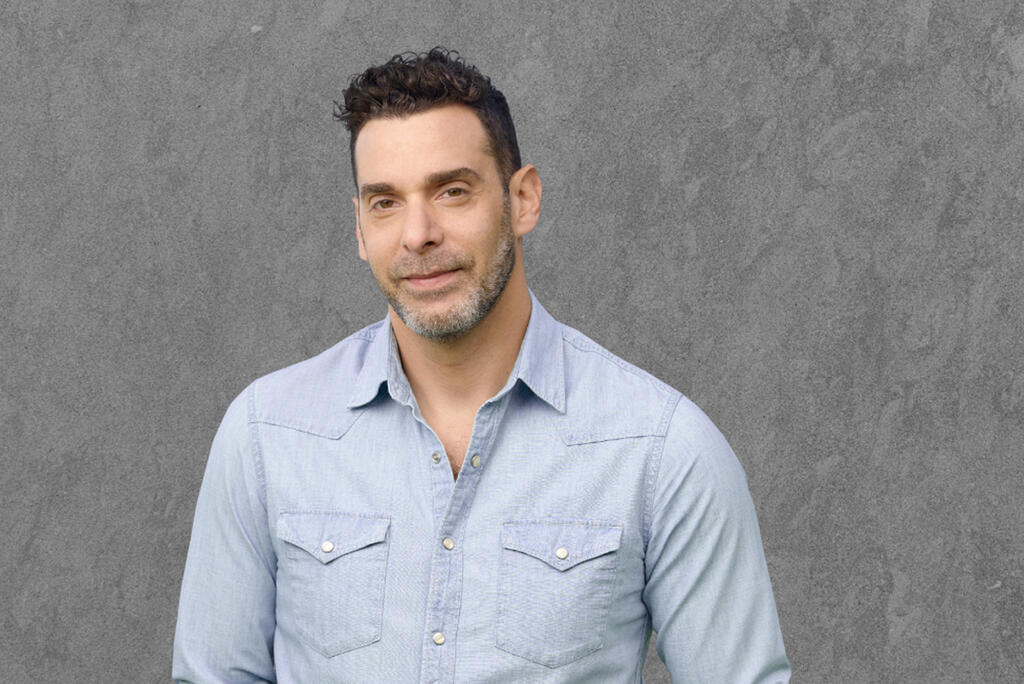 SentinelOne, which went public on the New York Stock Exchange last year, currently has a market cap of around $7.5 billion, losing almost two-thirds of its value since peaking in November of last year.
However, the company's results in the second quarter were extremely promising, with revenue more than doubling to $102.5 million. The annualized recurring revenue (ARR) also jumped 122% to $438.6 million. The company also improved its GAAP gross margin from 59% of revenue to 65% last quarter, but operationally it is still losing money.
Operating loss amounted to $108 million, however, this is an improvement in the rate of loss out of the revenues compared to the corresponding period in 2021 - when revenues were $46 million and operating loss was $68 million.
"We delivered hyper-growth and outperformance across all aspects of our business in Q2 - ARR, revenue, customer growth, net retention, and margins," said CEO Tomer Weingarten. "We have also seen that there is more cost awareness among customers and a rethinking of IT budgets, which has led to lengthier sales cycles."
During the quarter, SentinelOne also began to consolidate the American company Ativo in its reports, which was acquired in March for $600 million in cash and shares. The acquisition brought SentinelOne into the enterprise identity management market, one of the hottest markets in cyberspace today. Post-acquisition, SentinelOne is competing head-on not only with CrowdStrike, but also with Okta, another cyber giant that is considered the strongest player in the identity management market. Even after the purchase, SentinelOne still had $1.2 billion left in its bank account.
With the acquisition, SentinelOne added 300 new employees to its team, and its total workforce is almost double what it was a year ago. Weingarten addressed the issue and noted that the company plans to continue recruiting employees in the coming year as well. "It is not possible to grow over 100% without increasing the workforce, we are taking into account the uncertainty in the markets, but we will continue to recruit employees because we are seeing a return on the investment."