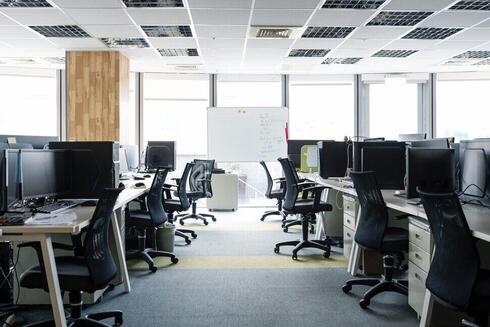 Analysis

Layoffs in tech: Israeli high-tech companies prefer to start abroad
Over recent years, many Israeli companies have chosen to develop their core locally while expanding the rest of the company abroad. As a result, while in recent weeks Israeli high-tech companies have laid off hundreds of employees, most of them have chosen to start overseas
2022 got off to a flying start for most high-tech companies in Israel. However, from a state of employee recruitment, raising capital easily and spending money without giving it a second thought, most companies have moved to a state of carefully examining their next steps and cutting back anything that is not essential for the continued development of the company.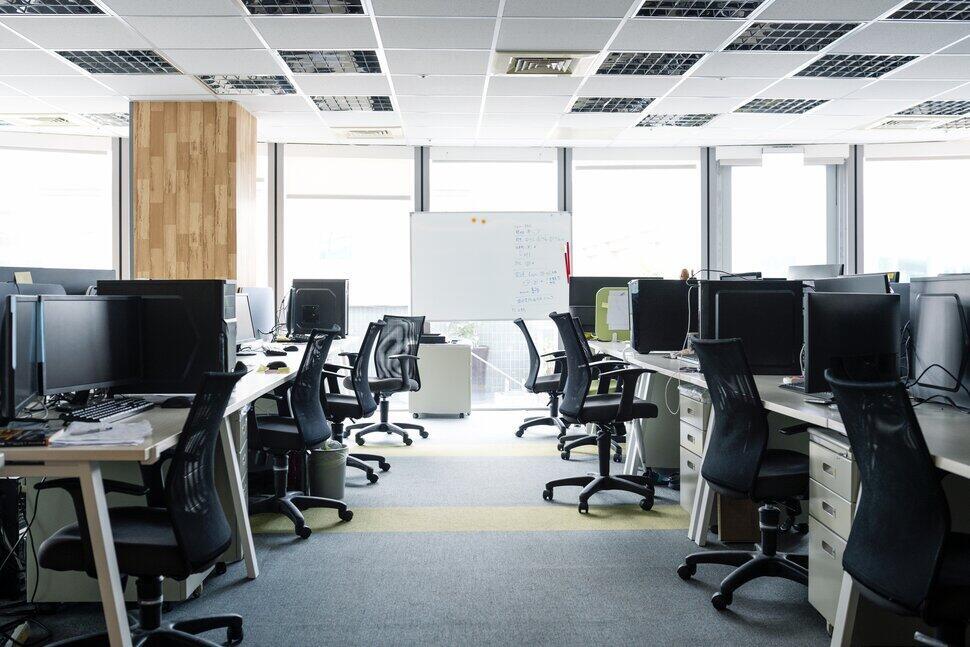 In recent weeks, Israeli high-tech companies have laid off hundreds of employees, however the majority of them have chosen to start overseas. Some even emphasized that there were no Israelis among those fired or that most of those fired were not from Israel. This is in contrast to previous waves of layoffs, when the first casualties were often local employees, usually involved in development and administration.
The change has come in the wake of the revolution that the Israeli high-tech sector has undergone in recent years: instead of establishing small technology-oriented companies, it is establishing more significant sales and growth oriented companies. The result is that many Israeli companies are no longer that Israeli. Many have a large number of employees beyond Israel's borders. In the past, Israel has been a location for development centers and sometimes, support centers for many businesses. Recently, a lot of companies have chosen to develop their core in Israel and have expanded the rest of the company abroad.
One of the first to make such a move was Cybereason. The cyber company, which was planning to go public at a valuation of billions of dollars this year, laid off about 100 employees, most of them outside Israel and without harming the local development department. Deep Instinct, also a cyber company, laid off about 40 sales employees in the United States due to a significant shift in business. StreamElements announced on Sunday that it had laid off dozens of employees and emphasized that most of them are not from Israel. Trax laid off a higher number of employees, and although Israel was among the victims, several dozens were fired abroad.
The decision made by Israeli companies has several factors:
R&D employees are the most difficult to obtain and also the most expensive, so companies are in no hurry to lay off employees whom they will find difficult to hire later on. In contrast, marketing departments grow during good times and decrease during cutbacks. As a result, many companies have been quick to significantly reduce their marketing departments, many of which are located overseas.
Most Israeli high-tech companies are connected to huge investors who expect to see how they will cope with the crisis. Laying off employees, for those investors, is a good way to prove it, so many have taken the step that indicates that they are indeed attentive to their investors.
Israel is a small country and layoffs in a company are a step that severely affects its reputation. Managers in Israel are aware of the consequences of such a move, so if layoffs in Israel are not necessary, they will avoid them until they have no other choice.
The immediate impact on the company's morale and its ability to recruit new employees is severe, so avoiding layoffs in the company's core make it easier for it to survive.