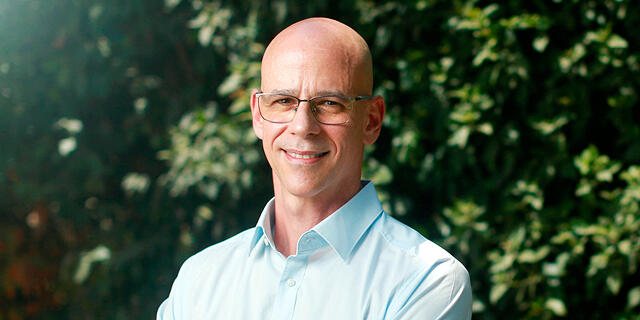 Israel Innovation Authority announces winners of NIS 500 million incubator program
Among the winners are Strauss' food-tech Incubator, and other incubators in the fields of sustainability and space. The groups will collaborate with huge global corporations, which will accompany about 150 start-ups in their early stages
The Israel Innovation Authority announced on Tuesday the winners for the operation of five new technology incubators that will support entrepreneurs at their early stages, with a total budget of NIS 500 million (approximately $155 million). The technology incubators are set up and operated by venture capitalists and local and international companies.
In a competitive process, in which 13 groups took part, the Authority selected five groups to operate the incubators within a year. The winning groups include global corporations such as pharma companies, Bristol Myers Squibb, Becton Dickinson, Kyocera, Corning, CBG group, Eren Industries, and more.
The selected incubators are expected to establish about 150 new innovative technology companies within the next five years. In order to meet their obligations, the incubator franchisees will provide sources of financing and investment obligations in the incubators in excess of NIS 150 million (approximately $46 million).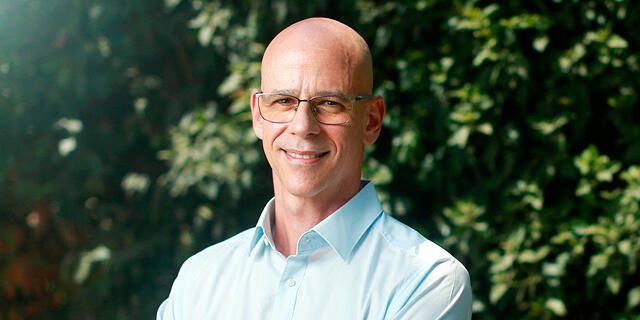 The winning incubators are a new incubator in Strauss' food-tech field that runs a similar incubator already; a climate incubator that includes venture capital funds and leading global corporations: DK Innovation, Total Energies Carbon Solutions, Eren Industries, IP Innovative Power, Blue Minds, BGV, OSEG Group.; an incubator in the field of health technologies to be operated by the Peregrine Ventures VC, Elbit and the pharma giant Bristol Myers; an incubator in the field of space technologies to be operated by, among others SpaceCom, Kyocera, Rodium, and Croning and another incubator in the field of health to be operated by, among others, Arkin.
A budget of up to NIS 6.5 million per project
The startup companies that will be established by the incubators will be entitled to a budget of up to NIS 6.5 million per project. This includes a 60-85% grant from the Israel Innovation Authority as well as complementary funding from the incubator's operating companies. In addition, the companies will benefit from the incubator's support in early stages as well as continued investment via dedicated investment funds established by the incubators and made available for the incubated companies. The winning groups will enjoy a five-year franchise (with an option to extend for an additional three years) in which they will establish high-risk and disruptive startups and provide financial and significant added value to them.
The Innovation Authority will help lower the risk by providing grants to the established startup companies. The winning groups will also be able to establish a R&D infrastructure with a budget of up to NIS 4 million, with the Authority funding 50 percent of the investment.
The goal of the new technology incubators is to promote investment in the early stages of technological projects by creating a support and assistance infrastructure that will enable turning innovative technological ideas, which are in their initial stages, into advanced startup companies that will be able to raise additional funding. Furthermore, they are intended to promote technological entrepreneurship and the commercialization and transfer of disruptive and innovative technologies from academia to industry in areas that are both complex and pose high risk factors; to strengthen Israel's technologically innovative ecosystem in seed investments and to assist startups working in unique and complex technological industries; to create and test their products, perform technological feasibility tests, pilots and more.