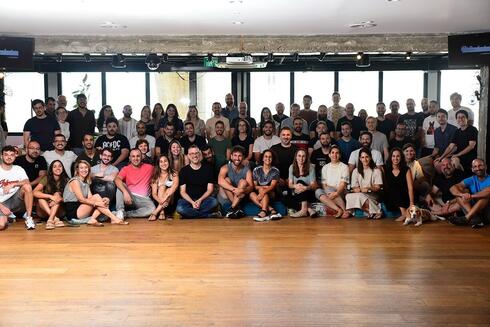 Asurion shutting down Israel R&D center Soluto, lays off all 120 employees
Soluto was acquired by the U.S. company in 2013, but will be closing as part of a reorganization being taken on by Asurion
Soluto, the Israeli R&D center of U.S. company Asurion, is shutting down. All 120 employees of Soluto were notified on Sunday of Asurion's decision. The move was made as part of an internal reorganization at Asurion which includes downsizing its global workforce and changing its business focus and growth targets. Asurion will also be parting ways with hundreds of employees from its U.S. offices.
Asurion said that it made the difficult decision to close its Israeli site as a result of the cuts being made across the company and after choosing to focus its current growth on the cellular market. "This decision doesn't allow us to continue and employ the talented employees at Soluto and to continue and develop the innovative technologies at the Tel Aviv site," the company said.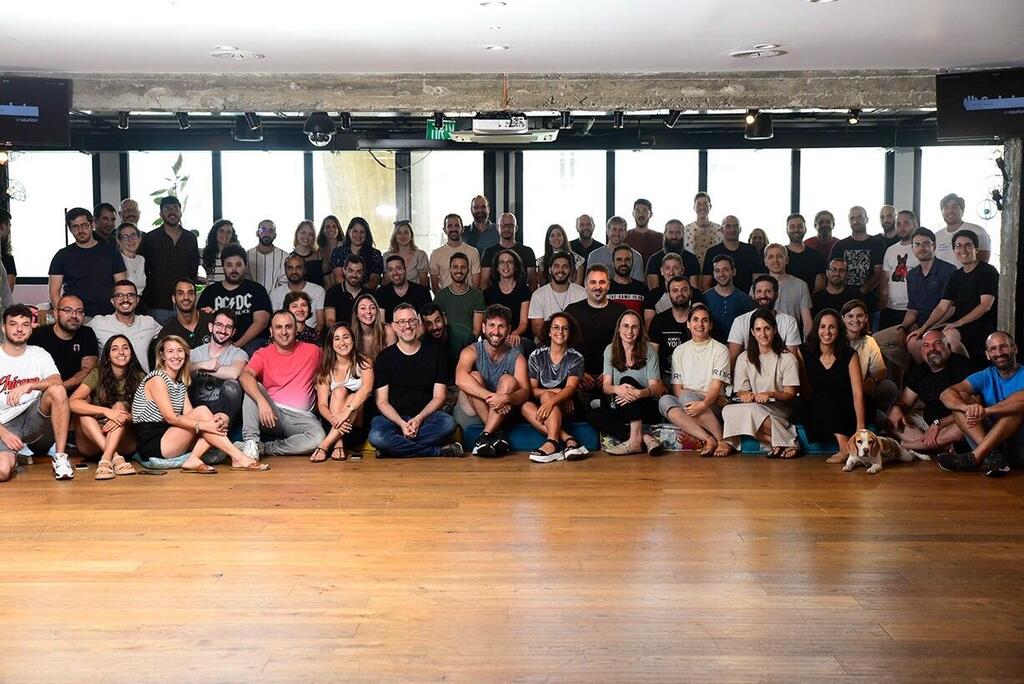 The company added that Soluto's 120 employees will receive extended benefits in order to provide them with a safety net for the coming months. All employees will receive guidance and support from a professional team set up by the company's HR department in order to help them find a new job. Around 40 people will continue to be employed at the company until the end of the year.
"The decision to close the offices in Tel Aviv and part ways with the team that contributed to our company's success over many years is not easy," said John Leonard, Senior Vice President, Global Product Management, at Asurion. "The team at Soluto had an important part in our growth and success since the company was acquired in 2013."
Soluto CEO Merav Oren, who was appointed to the role last June, said: "We are very sad to announce that today we had to notify all of our team members at Soluto of Asurion's decision to shut down the Israeli development center. These are people who believe in the company and the product and gave their heart and capabilities every day in order to create the best possible product for our users. We brought in the best professionals in their fields to Soluto over the years, creating a leading force in Israeli tech and maintaining a unique culture. For me personally, this is a very difficult moment. We are committed to making every effort to support and help each and every one of the employees to find an excellent workplace that will benefit from their capabilities and skills."
Tomer Dvir, co-founder of Soluto and SVP at Asurion, said: "I was very saddened by the decision. We set up a professional team with a unique culture that over 14 years created, and influenced the local community, Asurion, and millions of customers across the world. Despite the pain, I know that the team members will take with them the unique talent, culture, and attitude to the lucky companies which they will join next."
Soluto was founded in 2008 by Dvir and Ishay Green to provide a digital protection and support service that integrates an app, web portal, and support technicians. It raised a total of $18 million before being acquired by Asurion in 2013 for $130 million, marking its entrance to the Israeli operations market.