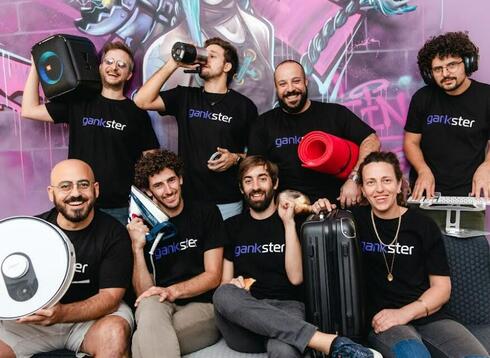 Gankster raises $4.25 million for its all-in-one competitive gaming platform
"We offer a comprehensive and accessible environment for professional growth for every gamer in the world," said Uriya Schwarz, Gankster CEO
Gankster, an all-in-one competitive gaming platform, has announced that it has raised a Seed round of $4.25 million, co-led by Bessemer Venture Partners and Hetz Ventures. It also included the participation of Overwolf and Samsung Next who were joined by angel investors Doron Nir, President and Founder of StreamElements; Doron Kagan, Founder of Gameplay Galaxy; and Daniel Burns, Partner at Oakvale Capital.
"For the everyday gamer, finding a team and competitions is a challenge as the market is fragmented and traditionally relies on Discord and spreadsheets," said Uriya Schwarz, Gankster CEO. "Gankster offers a comprehensive and accessible environment for professional growth for every gamer in the world, from the pros to the casual players, by connecting all steps of the competitive gamer's journey in one place."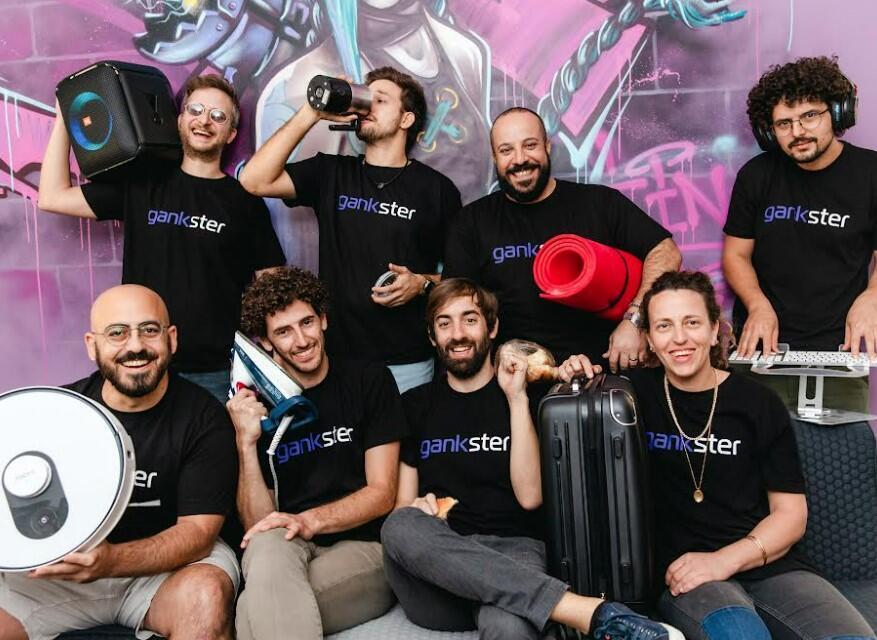 Gankster is building an operating system for competitive gaming that helps bring structure and accessibility to the e-sports ecosystem, claiming to provide a path for both casual and hardcore players to compete. Its platform can be used by players to form teams, compete in ladders, practice against one another, and track match data. The company also centralizes the industry into one network that connects teams, individuals, publishers, and bands into one place, citing that its connectivity leads to an 80% increase in daily active teams during Q3 of 2022.
Its list of features includes G-Ladder, which are leaderboard-style competitions, Discord integrations, and social team calendars, among other things. To address the toxicity and inclusivity issues often found in gaming, the company has also launched GANKREP 1.0, a reputation system that fosters inclusiveness, integrity, professionalism, and overall good sportsmanship in e-sports. It does this by tracking p[layer activity in-app and in-game and collecting post-match peer reviews.
"Consumer demand for competitive gaming is at an all-time high after growing steadily for decades and has always been a global phenomenon spanning many age groups, demographics, and geographies. However, the process of finding a team and then properly matching, practicing, and competing was broken until the launch of Gankster," added Alex Ferrara of Bessemer Venture Partners. "Motivated by their love for competitive games, the Gankster team built the leading online community to solve this problem. We at Bessemer think it will not only delight gamers but will drive the industry forward as potential new revenue streams open up for stakeholders across the board."
Gankster connects directly to the games it is operating in via a dedicated API allowing real-time data extraction. Currently, its network operates across multiple titles including League of Legends, Valorant, Rocket League, and Dota 2. Following the funding, it plans to add support for mobile and battle royale games as well as fund competitions and support grassroots and online gaming communities.