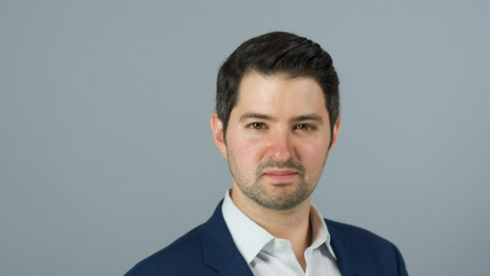 1948 Ventures launches amid war, reaffirms a bright future for Israeli tech
The VC fund will invest at the early stage in dual-use technology, with military and civilian applications
A new VC has launched in the middle of Israel's war against Gaza in an effort to reaffirm Israel's position as a tech powerhouse. 1948 Ventures, established by United States-Israel Business Alliance President Aaron Kaplowitz, was already months in the making but has now announced its plans as a commitment to the region despite its difficulties.
"I believe necessity is the mother of invention," Kaplowitz told CTech. The firm invests in the early stage of companies founded by Israelis and focuses on dual-use technology, with military and civilian applications. Given the urgency of the war, some technologies may have been created for civilian uses but now are experiencing real-time testing grounds on the battlefield.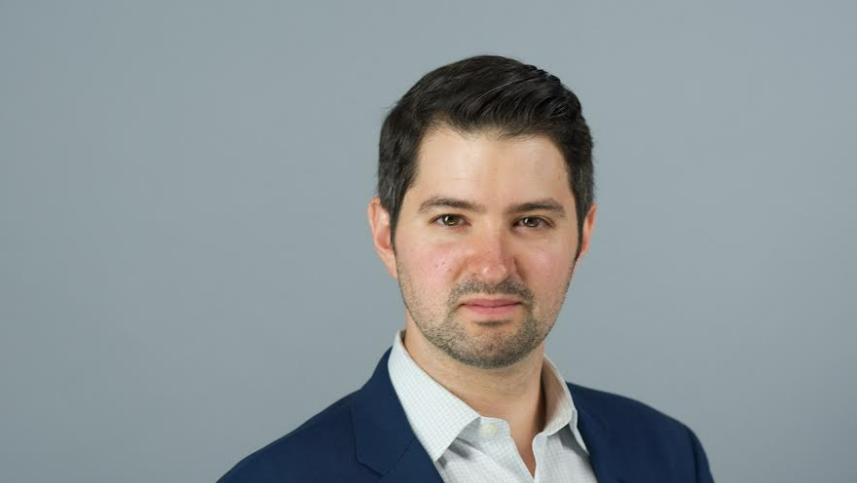 According to Kaplowitz, technologies that are already quickly getting battle-tested include supply chain, communications, medical uses, and tech that can be used to help track and trace missing persons.
The firm has already made one investment in an Israeli company and expects its typical check sizes to be between $100,000-$1 million. Upon hearing the initial news of the attack on Israel by Hamas, Kaplowitz flew to Israel to see for himself what the country was feeling.
"The country is hurting and there is a cloud of sadness among Israelis," he said. Despite this, he affirmed the resolve found among its people and encouraged those overseas not to be dissuaded from looking at Startup Nation for investment opportunities. "While I was in Israel, I met with entrepreneurs who were directly and indirectly impacted by the terrorist attacks. These men and women are motivated, they are determined, and they understand what is at stake.
"These are exactly the types of companies that 1948 Ventures will be looking to invest in."
Kaplowitz also serves as president of the United States-Israel Business Alliance, an organization dedicated to boosting business ties between Israel and individual states across the U.S.