Last Hurdles Cleared in Intel-Mobileye Deal
Korea Fair Trade Commission approved Intel's acquisition of Mobileye, clearing the way for the finalization of the $15.3 billion deal
On Monday, the Korea Fair Trade Commission approved Intel's acquisition of Mobileye, clearing the way for the finalization of the $15.3 billion deal, the companies announced earlier today.
With a 78.6% of the votes, Mobileye has also secured the shareholder majority required to approve the deal, the company announced yesterday. The company also changed the deadline for the deal's approval from August 11 to August 7, the company said.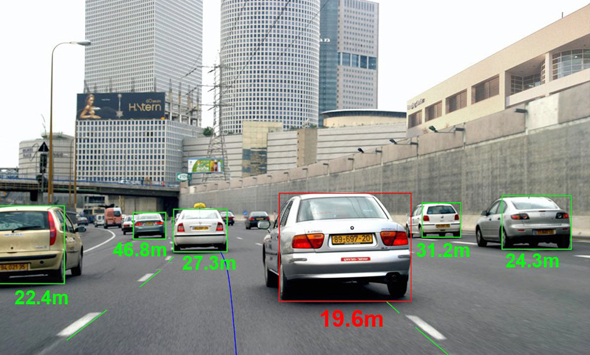 Mobileye's computerized vision system
In March, Intel announced it signed an agreement to buy Mobileye for $15.3 billion dollars.
Over the past months, Mobileye had reported several deal-related regulatory hurdles cleared, including approvals from regulators in Israel, Germany, and Austria.
According to the terms of the deal announced by the companies, Mobileye's assets will be merged into a Delaware-registered subsidiary of Intel called Cyclops Holding, turning Mobileye into a privately held company under Dutch law.