Australian Investors Back Israel-based Anti-Ransomware Startup
Votiro Cybersec raised $9 million in a new funding round. Investors' interest in the company stems from the sharp rise in ransomware attacks, such as this year's Petya and WannaCry
Israel-based anti-ransomware startup Votiro Cybersec raised $9 million from Australian investors, the company announced last week.

Investors in this round include Sydney-based venture capital fund Redfield Asset Management, and Divergent Group.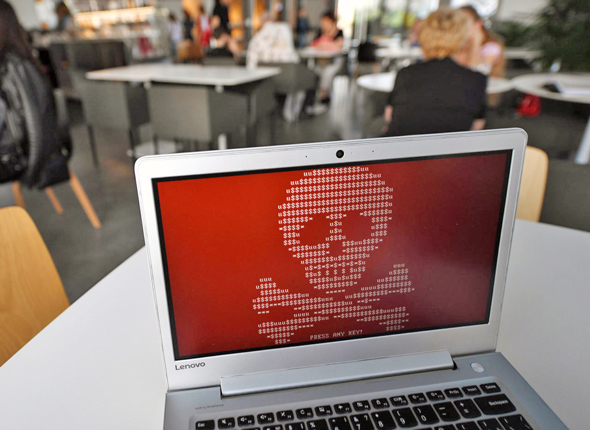 The Petya ransomware
The round precedes Votiro's listing on the Australian market, and the founders have shared on several occasions the company's plans to move its business to Melbourne or Sidney.
Founded in 2010 by CEO Itay Glick and chief technology officer Aviv Grafi, the company now employs around 40 people. Both founders are veterans of Unit 8200, the Israeli army's signal intelligence unit and an equivalent of the NSA in the U.S. and British GCHQ.
Investors' interest in the company stems from the sharp rise in ransomware attacks, such as this year's Petya and WannaCry, the company said.
Votiro management says it plans to use the proceeds from the funding round to grow the company's business in Singapore and Australia, and an entrance to the U.S. market.