Kolkata-based Real Estate Developer Ambuja Neotia Reaches Out to Israeli Startups
The real-estate company calls Israeli startups seeking to get a foothold in the Indian market to join its incubation program
Kolkata-based real estate developer Ambuja Neotia Group extends an offer to Israeli startups to join its incubation program as a way to enter the Indian market.

Called Neotechub, the incubator, located in Kolkata, offers startups funding and support services. It focuses on companies operating in domains including healthcare, education, hospitality, and real-estate.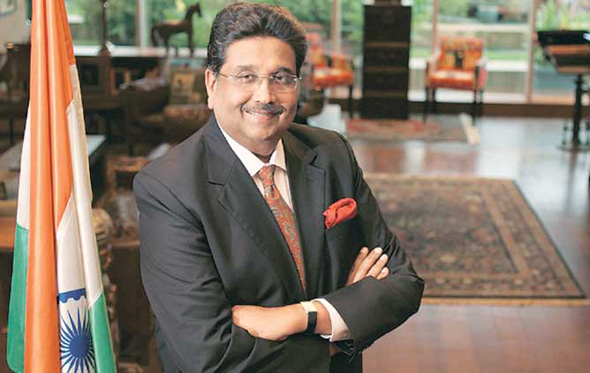 Ambuja Neotia chairman Harshavardhan Neotia

Aimed to encourage entrepreneurship in East India and West Bengal, the program is already underway, with a batch of ten India-based startups.

Looking forward, the program invites non-Indian startups to apply for membership.

Harshavardhan Neotia, the group's chairman and a member of the incubator's management team, is Israel's honorary consul in West Bengal.

The program "offers a vigorous, innovative environment where entrepreneurs, investors, mentors, policy makers, corporations, and companies can meet and collaborate," said Sanjay Sarda a member of the incubator's management team, in a press release.

Mr. Sarda said the program aims to strengthen its ties with Israeli startups. "We believe that East India, and particularly West Bengal, are at a turning point, creating a magnitude of unique opportunities," he said.