Anti-Acne Drug Developer Plans Nasdaq IPO
Sol-Gel approached potential underwriters. It aims to go public before the end of the year
Anti-Acne drug developer Sol-Gel Technologies Ltd. aims for a Nasdaq IPO before the end of 2017, and has already approached potential underwriters, one person familiar with the matter said on conditions of anonymity.

The company looks to raise up to $100 million with a valuation of $250-$350 million, that person said.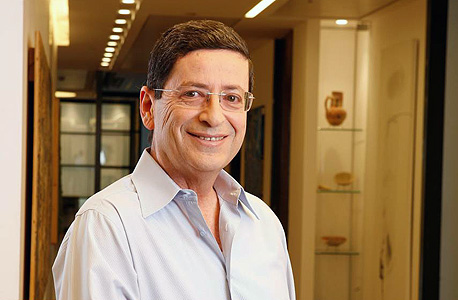 Sol-Gel chairman and owner Mori Arkin

Headquartered in Ness Ziona, around 13 miles south of Tel-Aviv, Sol-Gel develops and commercializes topical dermatological drugs for acne and Rosacea, a common and often chronic skin disease.

in 2014, Sol-Gel was acquired by Israeli-born billionaire Mori Arkin for $17 million. In 2004, generic drugmaker Perrigo Company plc. bought Agis Industries Ltd., a company Mr. Arkin founded, for $818 million.

Acne affects around 633 million people globally, according to estimations presented in a 2016 research published by Lancet.

Rosacea affects between 1-10 percents of all people, according to estimations presented in a 2014 research published in medical journal Clinics in Dermatology.

Sol-Gel's drugs use a delivery system of microcapsules made of silica, intended to create a protective barrier between the drug and the skin and control the drug's release rate.

The company considered going public in 2015 but failed to get the minimum market valuation it was aiming for.