Havas Acquires Israeli Boutique Agency Blink
With 35 employees, Blink specializes in social media campaigns and interactive content
Paris-based advertising company Havas Group acquired a majority stake in Israeli boutique Agency Blink, the companies announced Wednesday, though the the sum wasn't disclosed.

With more than 20 thousand employees in over 100 countries, Havas is one of the world's largest advertising and public relations groups.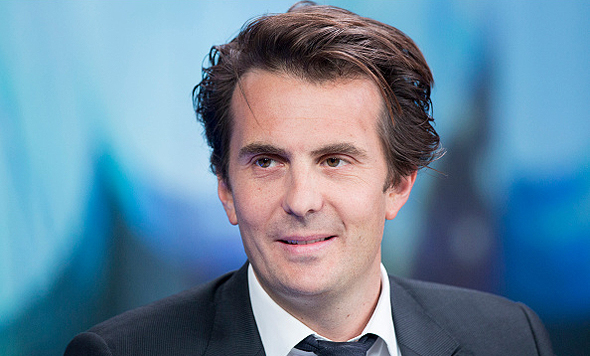 Havas CEO Yannick Bolloré

With 35 employees, Blink specializes in social media campaigns and interactive content. It lists as customers some of Israel's biggest brands including Nestle-owned food and beverages maker Osem Investments Ltd. and Tel Aviv-listed Shufersal Ltd., Israel's biggest supermarket chain.

Havas CEO Yannick Bolloré said the company intends to "export" Blink's approach to its other agencies, in a press release.

"Social media has undeniably become one of the most powerful ways for brands to engage with consumers," said Mr. Bolloré.

Blink's founder Sagi Chemetz will remain at the helm of the company following the acquisition, the companies said.