Western Digital, Huawei, Invest in Cloud Storage Company
The cross-cloud data management startup raised $16 million in Series C funding
San José, California-based computer data storage company Western Digital led a $16 million investment round for Israel-based cloud storage company Elastifile Ltd, the companies announced Wednesday.

Other participants in the investment included Samsung, Huawei, Lenovo, Cisco and Dell Technologies.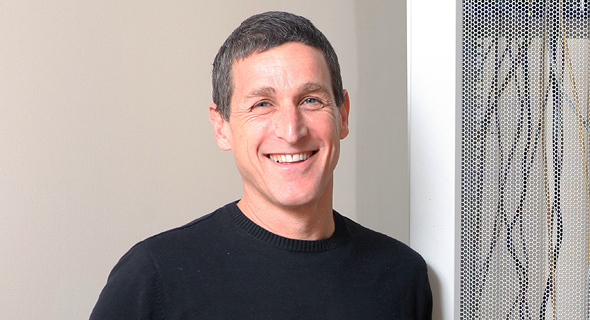 Elastifile CEO Amir Aharoni

Elastifile offers a distributed storage system for cloud services. CEO Amir Aharoni said the company's software enables organizations to cut storage costs.

"Elastifile is solving the data bottleneck for true enterprise hybrid cloud use cases," said Yair Snir, a managing director at Dell Technologies Capital.

Founded in 2013, Elastifile employs around 100 people in Israel, the U.S. and Europe. The company, Headquartered in Herzliya, around 9 miles north of Tel-Aviv, plans use the funding to enhance its research and development efforts and increase its sales teams.

The company has 30 paying customers, Elastilife CEO Amir Aharoni said in an interview with Calcalist Wednesday. The company already has 30 paying customers, Mr. Aharoni said.

Elastifile recently became a Google Cloud storage partner. Market research firm Gartner recently picked Elastilife for its 2017 Cool Vendors list.