Cybersecurity Firm Names Israeli Spymaster as Advisor
Tel Aviv-listed cybersecurity company Safe-T appointed former director of Israel's internal security agency Yoram Cohen as advisor
Tel Aviv-listed cybersecurity company Safe-T Group Ltd. named Yoram Cohen, a former director of Israel's internal security agency, as an advisor on Wednesday.

In January Calcalist reported that Mr. Cohen had been appointed to the board of directors of Athena, a provider of intelligence and investigation solutions established by former Israeli Mossad Director Shabtai Shavit.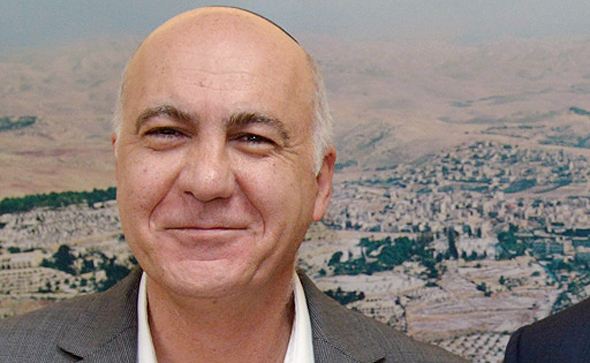 Former director Yoram Cohen

Israel's internal security agency, also known as Shin Bet, is one of three principal organizations that make up the Israeli Intelligence network, alongside the Mossad (foreign intelligence service) and the Israeli army's intelligence corps.

Developing and selling data access software, Safe-T started trading on the Tel Aviv Stock Exchange after merging with a shelf company in 2016. The company registered a net loss of $1.7 million in the second quarter of 2017.