Code-Free Application Development Startups Merge
Web application development startup Pendo acquires Insert, a mobile engagement platform
Web application development startup Pendo.io Inc. acquired Insert Mobile Technologies Ltd., a mobile engagement platform, the companies announced Thursday.

Following the merger the companies intend to offer product experience development platforms for both web and mobile, the companies said.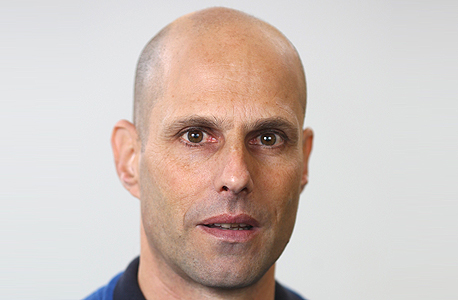 Insert founder and CEO Shahar Kaminitz

The companies did not disclose the financial terms of the deal.

Founded in 2013 in Raleigh, North Carolina, Pendo raised $58.6 million to date, according to CrunchBase.

Headquartered in Yakum, around 14 miles north of Tel-Aviv, Insert was established in 2015 by the founders of Worklight, a code-free mobile app development platform startup acquired by IBM in 2012. Insert raised a total of $15 million to date, according to CrunchBase.

The combined offering of Pendo and Insert will give clients access to development tools for a web application, native mobile applications and hybrid applications, said Pendo CEO Todd Olson in the company's announcement.

"This combined platform allows product teams to better understand mobile users and deliver personalized experiences at the right mobile moments, when users are likely to get the best value," Insert founder and CEO Shahar Kaminitz said in a statement. Mr. Kaminitz announced his departure from Insert in a post to his personal Facebook page.

Insert's Tel-Aviv office will become Pendo's first international office and development center.