Sisram Medical Seeks to Raise Up To $176 Million in Hong Kong IPO
On September 5, the Fosun Pharma subsidiary submitted a prospectus to the Hong Kong Stock Exchange
Last week, cosmetic surgery company Sisram Medical Ltd, a subsidiary of Singapore-based Fosun Pharma, submitted a prospectus to the Hong Kong Stock Exchange (HKEx).

Formerly known as Alma Lasers, the Israel-based company seeks to raise up to $176 million and is expected to begin trading on September 19.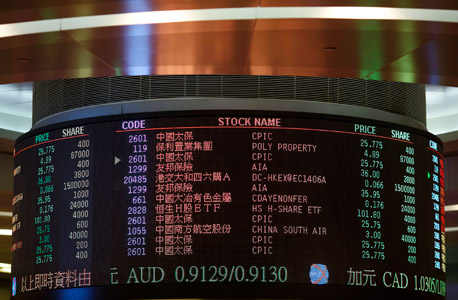 Hong Kong Stock Exchange

In 2014, Fosun bought 95% of the shares of Alma Lasers for $240 million through its pharmaceutical unit Fosun Pharma.

Fosun announced its intention to float the laser maker in June. Carrying a heavy debt, Fosun is now attempting to consolidate assets.

Sisram seeks to offer 110 million shares at a maximum offer price of $1.58 (HK$12.35), according to the company's prospectus.

After reviewing Israeli corporate legislation, the Hong Kong Stock Exchange sanctioned listing Israeli-registered companies. If successfully Sisram would become the first Israel-based company to be listed on the exchange.