Teva Sells IUD Business for $1.1 Billion
Going forward, the company will focus on central nervous system and respiratory treatments, shedding its Women's Health and Oncology and Pain businesses
Teva Pharmaceutical Industries Ltd. will sell its intrauterine copper contraceptive Paragard business to medical equipment manufacturer CooperSurgical Inc. for $1.1 billion in cash, the company announced Monday.

The announcement comes less than a day after Teva announced the appointment of Former H. Lundbeck A/S president and CEO Kåre Schultz as Teva's new CEO, ending the company's seven month search for new leadership.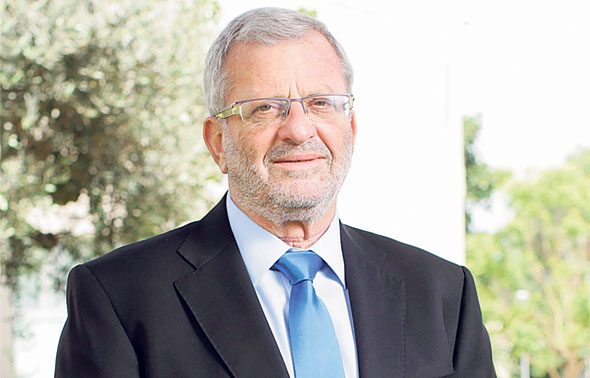 Teva's interim CEO Yitzhak Peterburg

The deal is the first step in Teva's efforts to reduce its debt load through the divestment of non-core assets, first announced in the beginning of August by Teva's interim CEO Yitzhak Peterburg.

The deal includes Teva's manufacturing facility in Buffalo, New York, which manufactures Paragard exclusively. The Paragard IUD prevents pregnancy by releasing copper, which is toxic to sperm, into the uterus. Such devices can stay in place for up to 10 years and are considered highly effective. Paragard had revenues of $168 million for the twelve month period ended June 30, 2017.

The company is intending to sell the remaining assets of its global Women's Health unit, as well as its Oncology and Pain businesses in Europe, by the end of 2017, hoping to generate at least $2 billion in total proceeds, Teva said.

According to the announcement, going forward Teva's strategic focus will be mainly on central nervous system and respiratory treatments as its core global therapeutic areas of focus.

Out of the Five Teva-made drugs approved by the Food and Drug Administration in 2017, three have been respiratory drugs, one was a pain reliever and one was a neurological drug.

Teva's stock price was up 19.35% on Nasdaq at Monday market close.