Glispa Buys Online Advertising Startup JustAd
JustAd offers a platform for creating, publishing and analyzing interactive ads
Mobile ad tech company Glispa Global Group, owned by major shareholder Teddy Sagi through Market Tech Holding Ltd., bought tech platform JustAd for an undisclosed sum, the companies announced Monday.

Headquartered in Berlin, Glispa provides technology-based services to global advertisers, app developers and publishers. Employing over 260 people, the company has additional offices in Beijing, San Francisco, Tel Aviv, Athens and São Paulo.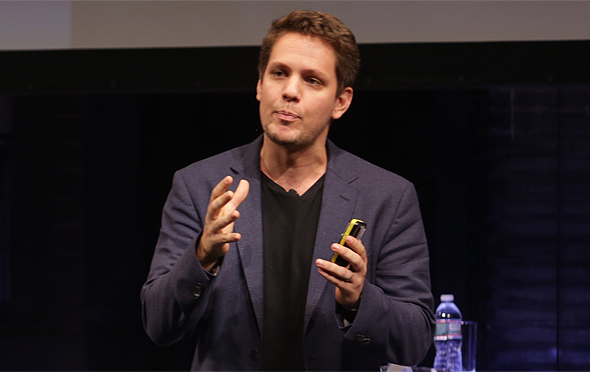 Glispa CEO Itamar Benedy

The JustAd deal, meant to increase Glispa's service offerings, is its fifth acquisition in the past two years. In June the company bought RelevanTech, a Tel Aviv-based startup offering an app discovery tool for smartphones.

Established in 2008 and headquartered in Tel-Aviv, JustAd offers brands and publishing agencies a platform for creating, publishing and analyzing interactive ads, focusing especially on playable ads. The company previously raised $5 million in total equity funding.

According to market research company eMarketer's forecast from April, digital ad spending in the U.S. will reach $83 billion in 2017, with Google dominating 40.7% of the digital ad revenues and Facebook reaching slightly less than half that number.

"Playable and interactive ads hold a huge amount of promise, but the technical difficulty involved in creating them has limited their use so far. JustAd's technology solves this problem, and democratizes this process for brands of all sizes," said Itamar Benedy, Glispa CEO.