Teva Sells Remaining Women's Health Assets
After selling its Paragard business for $1.1 billion last week, Teva's remaining Women's Health business will be split between CVC Capital Partners and Foundation Consumer Healthcare in a $1.38 billion cash deal
Teva Pharmaceutical Industries Ltd. will split its remaining women's health business between Luxembourg-based private equity firm CVC Capital Partners and Pittsburgh, Pennsylvania-based pharma company Foundation Consumer Healthcare LLC., the company announced Monday.

CVC Capital Partners agreed to pay $703 million in cash for Teva's Women's Health portfolio outside the U.S., which includes the company's contraception, fertility, menopause and osteoporosis products. The combined annual net sales of the products for the full year of 2016 totaled $258 million.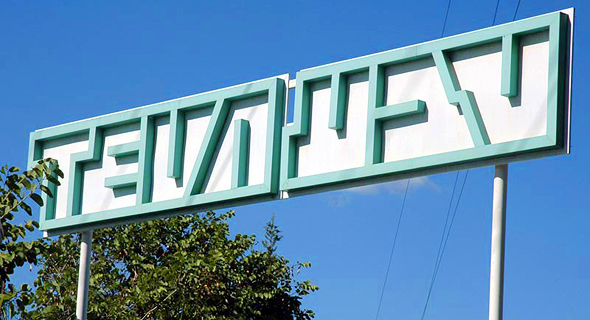 Teva Pharmaceutical Industries

Foundation Consumer Healthcare agreed to pay $675 million in cash for Teva's emergency contraception brands, among them the morning-after pill Plan B One-Step. The combined annual net sales of the products for the full year of 2016 were $140 million.

On September 11 Teva announced the sell of its intrauterine copper contraceptive Paragard business to medical equipment manufacturer CooperSurgical Inc. for $1.1 billion in cash.

The current announcement brings Teva's proceeds from the sell of its Women's Health assets to $2.48 billion, over the target amount provided by interim CEO Yitzhak Peterburg when the divestment was first announced in August, and all transactions are expected to close before the end of 2017.

The proceeds will go towards paying Teva's $35.1 billion debt, and the company intends to continue the planned divestiture of its Oncology and Pain business, according to its strategic decision to refocus on its central nervous system and respiratory businesses going forward.

On September 11 Teva announced the appointment of Kåre Schultz, former CEO of Copenhagen-based pharmaceutical company H. Lundbeck A/S, as its new CEO. Schultz's former role has provided him with experience reforming a struggling company, and analysts estimate that he will choose to move Teva's focus from generic drugs to innovative medicine.