Interactive Content Platform Playbuzz Raises $35 Million
The round was led by Israel-based Viola Growth Management Fund, with participation from existing investors Disney and Saban Ventures
Playbuzz Ltd. raised $35 million in round C funding, the company announced Wednesday.

The round was led by Israel-based Viola Growth Management Fund, with participation from existing investors including Disney, Saban Ventures, the investment arm of Saban Capital Group Ltd., 83North, and Carmel Ventures Ltd.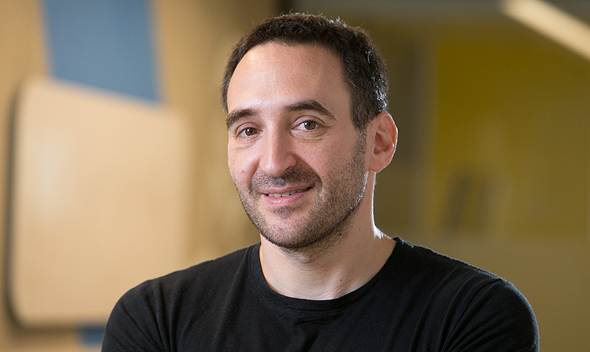 Shaul Olmert, co-founder and CEO of Playbuzz

Employing around 150 people, the company raised $66 million to date.

Founded in 2012 in Tel Aviv by CEO Shaul Olmert, son of former Israeli Prime Minister Ehud Olmert, and Tom Pachys, the company is currently headquartered in New-York. The company began as a platform for social content creation with a focus on polls, quizzes and listicles, formats made popular by media website Buzzfeed. The company currently partners with brands to create interactive marketing content, published on third-party websites.

Playbuzz intends to use the capital raised to expand its global operation, in particular its branded content business, according to the announcement.

"Playbuzz's evolution into providing monetized content solutions to publishers and brands is of substantial value to our partners in their effort to increase readers' attention spans and content viewability," said Mr. Olmert.