Abiomed Co-leads $15 million round for Heart Failure device Startup
Medical device manufacturer Abiomed co-led the round for Israel-based biotech company Magenta Medical, developer of devices for the treatment of heart failure
Biotech startup Magenta Medical Ltd. raised $15 million in a Series B funding, the company announced Thursday.

Established in 2012 and headquartered in Kadima, 22 miles (35 km) north of Israel, Magenta developed a catheter-based temporary treatment for acute decompensated heart failure (ADHF), which is the sudden worsening of heart failure, a progressive, chronic condition where the heart is too weak to pump enough blood throughout the body. Symptoms include breathing difficulties, leg swelling and fatigue.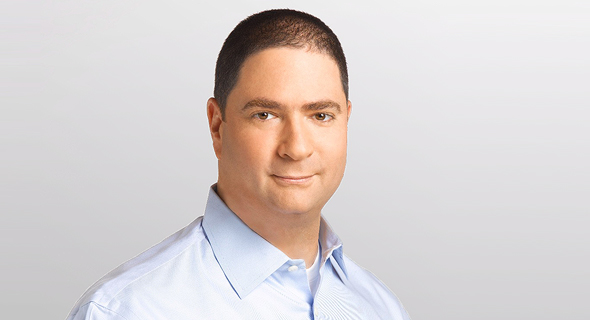 Magenta's new CEO David Israeli

The company is currently conducting clinical tests in Europe, the company's founder and chief medical officer Ehud Schwammenthal said in a press release.

The funding round was led by Israel-headquartered venture capital fund Pitango Venture Capital and Danvers, Massachusetts-based medical device manufacturer Abiomed. Additional investors are Tokyo-based venture capital fund JAFCO, and a group of cardiologists and industry experts led by cardiac surgeon Jacques Seguin.

The founder of heart valve manufacturer company CoreValve sold in 2009 to Medtronic Inc., Mr. Seguin will join Magenta's board of directors. Magenta's board of directors chairman David Israeli will be appointed company CEO.

According to a 2013 article published in the journal Circulation Research, heart failure affects over 5.8 million people in the U.S. and over 23 million worldwide. Current treatments are lifestyle changes, medications, surgery and medical devices, but they can only treat the damage and not cure it.

Magenta will use the current funding for clinical and regulatory development, Mr. Schwammenthal said.