Forescout Files For $100 Million Nasdaq IPO
Underwriters for the intended initial public offering are Morgan Stanley and J.P. Morgan
On Monday information security company Forescout Technologies Inc. filed for an initial public offering of up to $100 million.

Underwriters for the intended initial public offering are Morgan Stanley and J.P. Morgan, and the company intends to trade on Nasdaq under the symbol FSCT.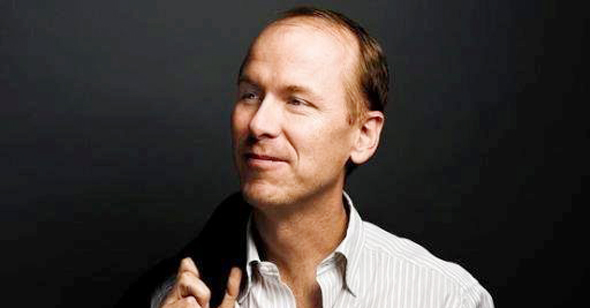 Forescout CEO Michael DeCesare

Last January Forescout raised $76 million based on a billion dollar valuation. The company has raised over $125 million to date.

Originally founded in 2000 in Israel by Israeli-born founders, Forescout is currently headquartered in San Jose, California and has offices in Tel Aviv. Forescout develops and sells a software monitoring organizational networks that carry multiple devices. The company states it has customers in over 70 countries.

Forescout reported revenues of $71.1 million, $126.0 million, and $166.8 million for 2014, 2015, and 2016, respectively. For the six months ended June 30, 2017, the company reported a 32% year-over-year increase in revenues.

Current company investors include Accel Partners and entities affiliated with Wellington Management Company.