Exclusive
Drug Conduction Company Prepares for Nasdaq IPO
Clinical stage PolyPid develops technology for the predetermined, controlled and localized release of drugs at a targeted site
Clinical stage drug conduction startup PolyPid Ltd. is looking to raise $70 million at a Nasdaq IPO according to a value of $300 million, people familiar with the matter who spoke on conditions of anonymity told Calcalist. The company raised $22 million in a 2016 funding round according to a post round value of $82 million.
The IPO is planned for the first quarter of 2018 with Goldman Sachs as the underwriter, these people said, adding that PolyPid is currently holding a pre-IPO funding round led by China-based investors according to a company value of $160-$170 million, looking to raise $25-$30 million.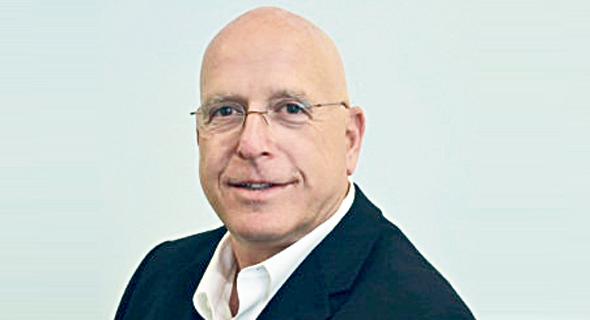 Polypid CEO Amir Weisberg
The IPO will be led by PolyPid Chairman Chaim Hurvitz, son of Teva Pharmaceutical Industries Ltd. founder Eli Hurvitz. Chaim Hurvitz previously invested in PolyPid through his investment fund CHealth.
Founded in 2008 in Petach Tikva, 5 miles (8 km) east of Tel Aviv, PolyPid develops encapsulation technology that enables predetermined, long-term release of drugs in localized and specifically targeted sites in the body. The technology can be used for many types of drugs, including drugs that are sensitive to heat or pH levels or drugs that are toxic in large doses. The company's main focus is infection treatment and prevention and it is currently holding late stage clinical trials.
PolyPid received a Qualified Infectious Disease Product (QIDP) designation from the U.S. Food and Drug Administration for its lead product in March. The QIDP program is an expedited review FDA program for antibacterial or antifungal drugs intended for the treatment of serious or life-threatening conditions. The designation also confers five years of marketing exclusivity.
PolyPid had previously tried to IPO at Nasdaq according to a company value of $100 million but withdrew its application in March 2015.