Israel Climbs Global Competitiveness Index
The World Economic Forum ranked Israel in 16th place in its 2017-2018 Global Competitiveness Index
Israel was ranked 16th on the World Economic Forum's Global Competitiveness Index, advancing eight ranks from last year's report, in which it was ranked 24th. Israel is the highest-ranked Middle Eastern country, followed by the United Arab Emirates at 17.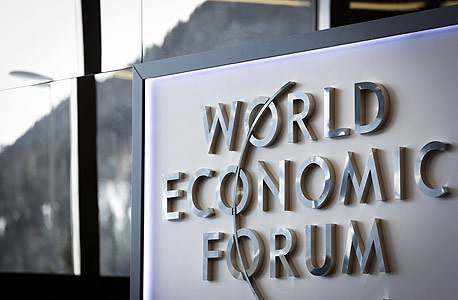 World Economic Forum

The World Economic Forum (WEF) is a Geneva-based non profit foundation established in 1971 with the mission to engage international business, political and academic leaders in the promotion of global economic agendas.

For its annual competitiveness report, published since 2004, the WEF attempts to evaluate the potential level of productivity and prosperity the world's economies can achieve. The WEF's report is based on publicly available data from sources such as the United Nations, and on the Executive Opinion Survey, which the WEF describes as a survey of business leaders in each of the 137 reviewed countries. The report takes into consideration factors such as institutions, infrastructure, education, labor, financial and goods markets, available technologies and capacity for innovation.

Israel's strongest features according to this year's report are innovation, in which it was ranked third, technological readiness, in which it was ranked seventh, and financial market development, in which it was ranked 11th. Israel's macroeconomic environment was ranked 39.