Micro Focus to Cut Israeli Workforce
The British company is set to let go 150 out of 900 employees in Israel as part of an organizational restructuring
U.K.-headquartered global software and information technology company Micro Focus International is undergoing an organizational restructuring, during which it intends to let go 150 of its 900 employees in Israel, according to a source familiar with the plan who talked to Calcalist on condition of anonymity.

Micro Focus' Israeli center in Yehud, 12 miles south-east of Tel Aviv, will continue operating as the company's premiere application delivery center, the source added.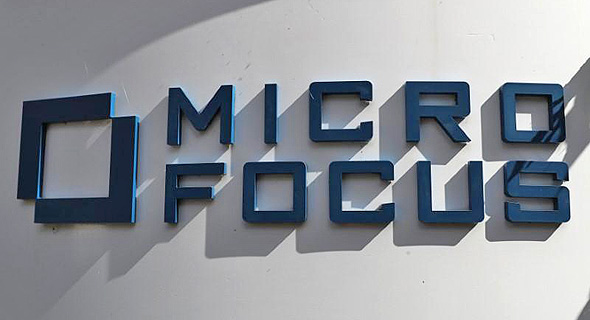 Micro Focus offices

In September, Micro Focus announced the completion of its merger with the software business of Hewlett Packard Enterprise Company (HPE), the Palo Alto, California-based information technology company founded in 2015 as a splitting of the Hewlett-Packard company. In the announcement, Micro Focus said the merger is valued at $8.8 billion.

Micro Focus is traded on the London Stock Exchange at a value of $13.9 billion (£10.45 billion), and employs 4,800 employees worldwide. Following the HPE merger it is expected to be listed in the U.S. stock market and move the majority of its operation to California.

The combined company is now the world's seventh largest pure-play software company, and the U.K.'s largest technology firm listed on the London Stock Exchange, with revenue of $4.4 billion.