Samsung Considers Opening an AI Research Center in Israel
The Korean conglomerate could join multinational companies such as Intel and Amazon who are already expanding their AI business in Israel
Dr. Kinam Kim, the president of the Semiconductor Business of Samsung Electronics' Device Solutions Division, visited Israel in order to examine the option of building an Artificial Intelligence research center in the country, according to a source familiar with the matter who spoke on conditions of anonymity. Mr. Kinam is one of Samsung's top executives.
If established, the research and development center would employ dozens of engineers, the person familiar with the matter said.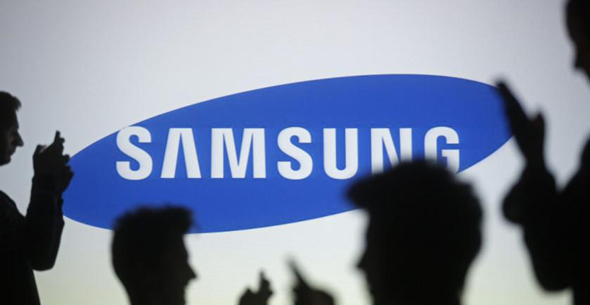 Samsung

Samsung did not respond to requests for information.

On Monday, chip manufacturer Intel announced it is recruiting dozens of Artificial Intelligence engineers for a new research center in Israel, focused on AI and deep learning technologies. "AI is the hottest field in technology today," said Yaniv Garty, CEO of Intel's operations in Israel, in a company announcement on Monday.

Earlier this month, multinational retailer Amazon announced it is opening an Alexa research and development center in Israel, which will employ some 100 engineers, including AI engineers.

Samsung already operates a number of development centers in Israel, as well as a local marketing arm and several investment arms.

The Samsung Catalyst Fund, which operates an office in Herzliya, 9 miles north of Tel Aviv, specializes in seed investments and early-stage startups with a focus on Israel and the U.S.

Samsung Next, a Samsung venture capital firm specializing in startups, opened its Tel Aviv office in September 2016.

Samsung also operates two research and development centers in Israel, a camera technology center in Herzliya and a Tel Aviv-based center developing semiconductor technology.