Israel-based Venture Capital Grove Ventures Raises $110 Million
Grove Ventures is managed by Dov Moran, an Israeli inventor, investor, and entrepreneur. Mr. Moran was the founder and CEO of M-Systems Inc., the company that invented the USB flash drive
Israel-based venture capital firm Grove Ventures Capital (GP) Ltd. announced it closed a $110 million in commitments for its first fund Thursday.

Founded in 2015, Grove Ventures is managed by Dov Moran, an Israeli inventor, investor, and entrepreneur. Mr. Moran was the founder and CEO of M-Systems Inc., the company that invented the USB flash drive, also known as the disk on key. M-systems was bought by SanDisk Corp. in 2006 for $1.6 billion.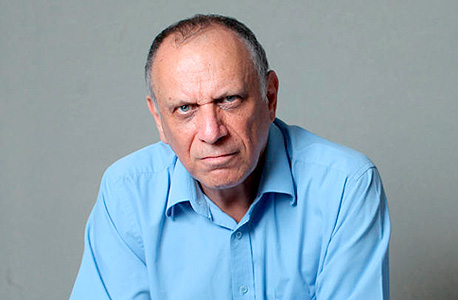 Grove Ventures Managing Partner Dov Moran

Grove Ventures is active in Israel and in the U.S., where its activity is lead by Israeli-born Guy Reshef, formerly of U.S.-based Tallwood Venture Capital.

"In 2016 we saw that only 11% of investments in Israel were allocated to early-stage startups with deep and unique technologies, despite a wealth of success stories," the firm said in a statement. "We are interested in expanding the possibilities available for talented entrepreneurs who present innovative technologies and allow Israeli companies to grow in the international market."

Among the startups in which Grove Ventures had already invested are 3D Signals, a startup developing sound-based monitoring and maintenance system for industrial equipment; Spry Health, Inc., a developer of digital health management systems; IoT startup WilioT Ltd.; and Astralink Ltd., a startup developing augmented reality solutions for the construction industry.