Fitch Downgrades Teva to Junk Rating
The U.S. credit agency changed Teva's rating from BBB to BB, with a negative outlook, due to "significant operational stress." The downgrade might affect Teva's ability to take on additional debt
Three months after Moody's downgraded Teva Pharmaceutical Industries Ltd.'s rating from Baa3 to Baa2, and a few days after Standard & Poor's Global announced it has changed the company's outlook to negative, the third member of the "big three" credit rating agencies follows suit.

Yesterday, Fitch Ratings Inc. announced it has downgraded Teva's rating from BBB to BB, with a negative outlook. This effectively moves Teva to non-investment grade. Fitch cited Teva's "significant operational stress" combined with its need to reduce debt, predicting that Teva will need to find additional income sources or continue asset divestment to meet its debt covenants.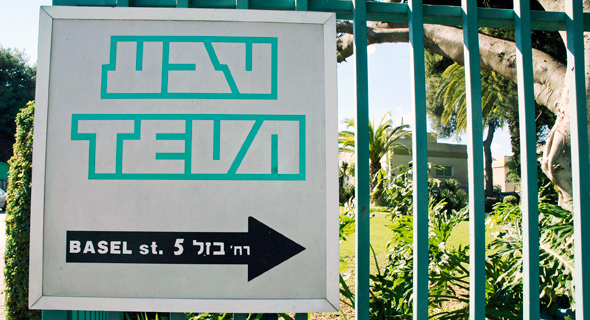 Teva

The credit change might affect Teva's ability to take on additional debt since investors are less willing to take a chance on junk bonds, which run a higher risk of default. If so, Teva will have to pay higher interests if it chooses to issue new bonds. The change in rating might also negatively impact Teva's short-term bank borrowings of $6 billion.

In September Teva announced amendments to its term loan and revolving credit facilities. These amendments afforded Teva greater flexibility in its financial leverage ratio covenants, but also included an increase to Teva's commitment fee in the event of a downgrade of Teva's credit rating.

According to the agreement, Teva's interest will increase by 0.25% in case of a one grade cut, and by 0.5% in case of a two grade cut. However, the agreement is based only on the credit ratings of Moody's and S&P, not on the credit rating awarded by Fitch.

Both companies currently rank Teva one grade above non-investment.