Pontifax Leads $9.5 Funding Round for Biopharmaceutical Company ArQule
Nasdaq-listed ArQule develops treatments for cancer and rare diseases
Israel-based life sciences investment firm the Pontifax Group led a private placement financing round for Nasdaq-listed Biopharmaceutical company ArQule, Inc., the companies announced earlier this month. ArQule raised $9.5 million through the sale of approximately 8,370 shares of series A convertible preferred stock, and of warrants covering 2,260 shares of Series A Preferred stock, priced at $1,135 each.

For daily updates, subscribe to our newsletter by clicking here.

Ran Nussbaum, managing partner and co-founder of Pontifax and a founding board member of Santa Monica, California-based cancer therapy company Kite Pharma, Inc., recently sold to Gilead Sciences Inc. for $11.9 billion, has joined ArQule's board following the round.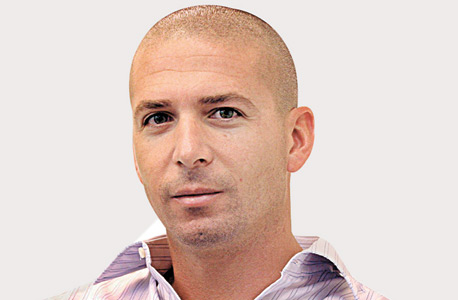 Ran Nussbaum, managing partner and co-founder of Pontifax

Woburn, Massachusetts-based ArQule develops and commercializes drugs and targeted treatments for cancer and rare diseases. The company said it intends to use the funding to advance clinical trials related to its proprietary drug candidates.

"ArQule now expects to end 2017 with between $47 and $49 million in cash and marketable securities to fund the next business cycle that is rich in potential milestones for its oncology and rare diseases programs," said Paolo Pucci, ArQule CEO, adding that the company estimates it now has funding to support activities throughout 2019.

"Considering the recent positive clinical developments across ArQule's proprietary pipeline I am excited to join as an investor and a board member," said Ran Nussbaum. "I am looking forward to working with the ArQule team to further develop its clinical assets with a focus on the rare disease strategy."