VBL Therapeutics Aims to Raise $18.75 Million in Public Offering
The cancer treatment company announced an offering of 2.5 million shares last week
Nasdaq-listed cancer treatment company VBL Therapeutics announced an ordinary share offering last week, pricing 2.5 million shares at $18.75 million before expenses.

For daily updates, subscribe to our newsletter by clicking here .

Asset management firm Piper Jaffray Companies is the sole underwriter of the deal. The offering is expected to close November 21.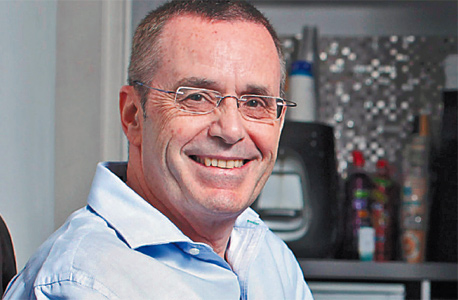 VBL Therapeutics CEO Dror Harats

Established in 2000 in the greater Tel Aviv area, VBL is a clinical-stage company developing anti-cancer and anti-inflammatory drugs. The company raised $40 million at a value of $120 million on its 2014 Nasdaq IPO.

VBL plans to use the money raised in the offering for product development, clinical trials, and general operations.

VBL received an upfront payment of $15 million as part of the agreement and can potentially receive over $100 million in development and commercial milestone payments.