Starboard Acquires 10.7% Stake in Mellanox
The activist investor believes Mellanox must boost its revenue with increased spending on research and development
New York-based Starboard Value LP has acquired 10.7% of the shares of Nasdaq-listed Mellanox Technologies Ltd. for $250 million, according to filing with the U.S. Securities and Exchange Commission from Monday. Israel-based Mellanox, which offers computer server and storage products, saw its share price increase by 6% in after-hours trading.
For daily updates, subscribe to our newsletter by clicking here.
Activist investor Starboard believes Mellanox is trying to increase its revenue by spending more than it should on research and development, according to a report in the Wall Street Journal. The company's margins are suffering which is reflected in Mellanox's stock performance. The company's 14% rise in stock price falls short of the 16% increase across the S&P 500.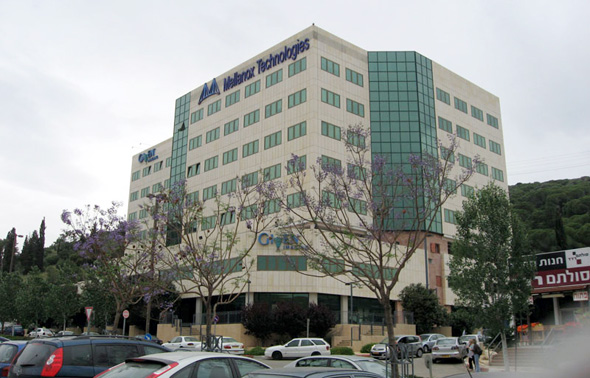 Mellanox headquarters

Starboard also said it is considering a sale of the company, the Journal reported.

Mellanox has released a statement saying it "welcomes" the investment and is "maintaining an open dialogue with shareholders."

Mellanox develops and manufactures electronic components that facilitate speedy data transfers between servers and storage devices. The company's market capitalization is $2.55 billion. The company has reported modest growth in recent quarters, forecasting the same for the last quarter of 2017.