I Squared to Buy Power Plants in Latin America for $1.2 Billion
The New York-based private equity firm is set to buy Lima-based energy company Inkia, owned by Israeli business magnate Idan Ofer
New York-based private equity firm I Squared Capital Advisors LLC is set to buy Lima-based energy company Inkia Energy Ltd. for $1.2 billion, according to people familiar with the matter who spoke on conditions of anonymity. The deal was led by Bank of America Merrill Lynch, and signed last week in London, these people added.
For daily updates, subscribe to our newsletter by clicking here.
In September, Calcalist reported that I Squared Capital made a bid to buy power generation company IC Power Ltd., which owns Inkia, reflecting a valuation of $1.2 billion to $1.3 billion.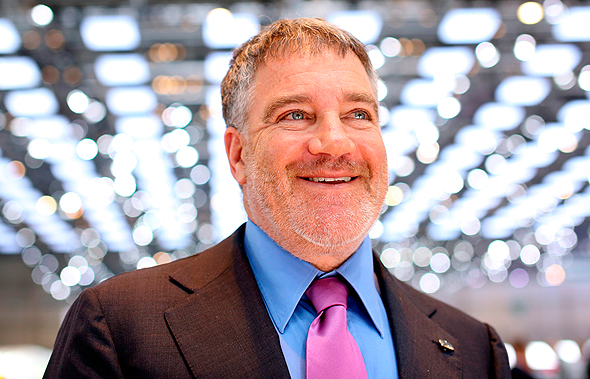 Israeli-born business magnate Idan Ofer. Photo: Bloomberg
IC Power is a wholly owned subsidiary of Singapore-headquartered Kenon Holdings Ltd. Israeli-born business magnate Idan Ofer owns a controlling stake in Kenon, which is listed on both the New-York Stock Exchange and the Tel Aviv Stock Exchange.
Founded by Egyptian-born Sadek Wahba, the grandson of former Egyptian Prime Minister Youssef Wahba Pasha, I Squared Capital raised a $4.4 billion fund in 2015. The firm is currently raising a $6.5 billion fund and has already secured $5 billion in commitments.
In July, I Squared Capital acquired Hutchison Global Communications Investment Holding Ltd. from Hutchison Telecommunications Hong Kong Holdings Ltd. for $1.9 billion. The private equity firm is also bidding for Equis Energy's renewable power business, estimated at up to $5 billion.
ISquared was approached for comment and have yet to respond.