Biomed Company Protalix to Lay Off a Fifth of its Workforce
The Israel-based NYSE American-listed company is currently undergoing a streamlining process
NYSE American and Tel Aviv-listed biomed company Protalix BioTherapeutics Inc. is preparing to lay off 50 employees, approximately 20% of its workforce, as part of a streamlining process. The employees have already received notices before termination.

For daily updates, subscribe to our newsletter by clicking here.

Established in 1993 in the northern Israeli city of Karmiel, Protalix develops plant cell-based protein therapies for various conditions, including genetic disorders. Two years ago the company performed a strategic pivot, shifting its focus from Gaucher disease to Fabry disease. Both are genetic disorders that result in an enzyme deficiency.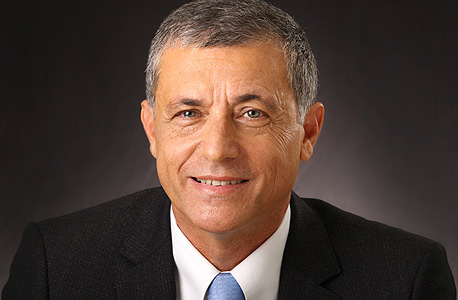 Protalix CEO Moshe Manor. Photo: PR

"Following the implementation of Protalix's strategic plan, the company has decided to focus most of its development efforts on its lead candidate for treating Fabry disease, and continue the development of its other pipeline drugs with partners," a company spokesman said in a statement following a request for comment.

He added that the layoffs were also necessitated by a cuts in the grant Protalix receives from the Israeli Innovation Authority, which decreased from $6 million in 2016 to $3.2 million in 2017.

In October, Protalix signed an exclusive licensing agreement with Parma, Italy-based pharmaceutical company Chiesi Farmaceutici S.p.A., for the development and commercialization of its Fabry disease treatment. As part of the agreement, Protalix received an upfront payment of $25 million and will receive an additional payment of up to $25 million in future development costs. Protalix is also entitled to up to $320 million in potential milestones.

Protalix is up 60% on NYSE American year-to-date.