Anti-Phishing Company IronScales Raises $6.5 Million
IronScale provides automated phishing prevention, detection and response services for emails
Tel Aviv-based anti-phishing company IronScales Ltd. raised $6.5 million in Series A, the company announced Tuesday. The current round brings IronScales' equity funding to over $8 million to date.

For daily updates, subscribe to our newsletter by clicking here.

Established in 2013, IronScale provides automated phishing prevention, detection and response services for emails. Phishing, the attempt to obtain personal information by digitally posing as a trustworthy entity, is one of the most popular forms of cyber attacks.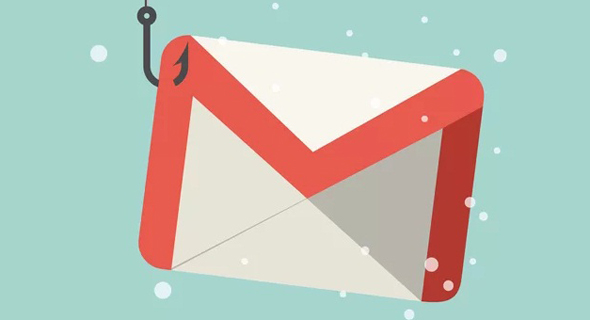 Phishing. Photo: Tom's Hardware

Los Angeles-based private equity firm K1 Investment Management LLC led the round. Existing investor RDC, a joint venture of Israel-based arms developer Rafael Advanced Defense Systems Ltd. and Elron Electronic Industries Ltd., also participated.

"The overwhelming majority of the world's most devastating cyberattacks of recent years have begun with email phishing," said Eyal Benishti, founder and CEO of IronScales, in a statement.

IronScales plans to use the funding to expand its global sales team and expedite its research and development. The company also announced that it would open headquarters in North America in the first quarter of 2018.