Cybersecurity Entrepreneur Wants AI to Make the Web a Nicer Place
Israeli cybersecurity entrepreneur Idan Plotnik says that fixing the way we behave online is his "life's mission"
Coneuron, a stealth-mode startup founded by Israeli-born cybersecurity entrepreneur Idan Plotnik has high ambitions: it aims to make the web a nicer place using artificial intelligence.
For daily updates, subscribe to our newsletter by clicking here.
Mr. Plotnik is the co-founder and former CEO of Aorato Ltd., an Israeli-based cybersecurity startup that developed a firewall security service capable of automatically learning and profiling malicious virtual behavior. Aorato was bought by Microsoft in 2014 for around $200 million.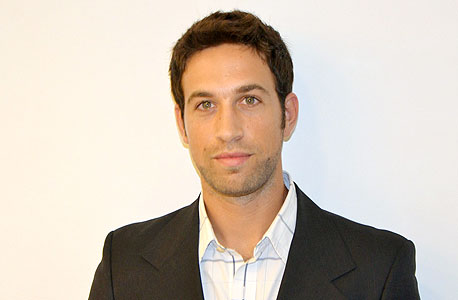 Idan Plotnik, founder of Coneuron
In a statement, Mr. Plotnik said that Coneuron is focused on improving and regulating the way people behave in the virtual space, calling the task his "life mission."
"In the virtual space there are no rules and anyone can harm another person without considering the consequences," Mr. Plotnik wrote in an email to Calcalist. "We feel like heros behind the screen and keyboard because we don't really sense what others feel, since we do not see facial expressions or hear intonation. This reality create personality problems and social problems for this generation, and we are going to solve this in a very unique way."
Coneuron, Mr. Plotnik added, is developing a platform and a mobile app based on artificial intelligence technologies that will monitor and detect certain harmful activities that take place in the virtual space and request feedback from users about those activities. The purpose of this platform, Mr. Plotnik added, is to "protect this generation from the damage being done online, such as emotional harm or breach of privacy."
Mr. Plotnik personally invested $4 million in the company, according to the company's announcement.