Video Editing Software Developer Avid to Offer Remote Collaboration Tools
Avid Technology, Inc. will begin offering remote collaboration software created by Israel-based startup XTRMX bolstering its video editing offerings
Avid Technology, Inc., the developer of professional video editing programs, will begin offering remote collaboration software created by Israel-based startup XTRMX Ltd., the startup announced last week.
For daily updates, subscribe to our newsletter by clicking here.
XTRMX software tools will connect to Avid's system allowing multiple people to edit and review the same video simultaneously through the web without having to install Avid software.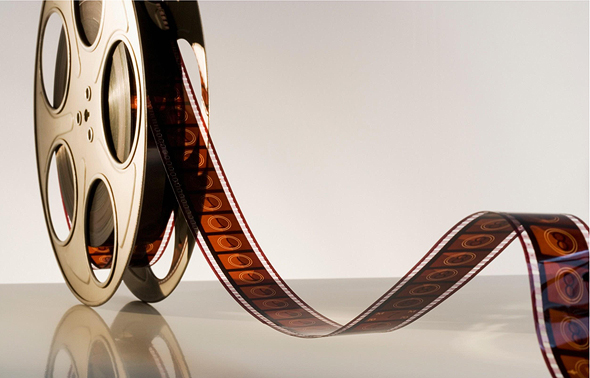 Film reel (Illustrative). Photo: Shutterstock

"It's as if you are sitting in the same room with the editor," XTRMX co-founder Harel Ram said in a statement. "Users from different places can communicate directly to get immediate approval, and even control the system to make the actual edits directly in the timeline. XTRMX provides a gateway into the Avid system so the reviewer can both see and comment on material as well as edit media, whether they are in the next edit bay over or halfway around the world."

XTRMX software should be a value in the Avid's online store or through the company's sales network early next year, Mr. Ram said.

Avid executive Ed Caracappa said that the collaboration with XTRMX will accelerate the video editing workflow.